Some books that are cool and our out this month.
There are a lot of cool books coming out in the near future. New books are constantly coming out and I can't keep up. There are so many books I want to read and still there are more coming out every day. So I thought I'd share with you some new May releases that I am super excited about. Chances are I've mentioned some of them before, but they seem amazing so why not say it twice?
1.
GRIT by

GILLIAN FRENCH
Category: Young Adult
Release Date: 16. May 2017.
This one is already out! This is a story about a seventeen year old girl who lives in a small (yup) town in Maine, and we follow her as she deals with the disappearance of her ex best friend. The blurb also states: "…has long held the title of "town slut." She knows how to have a good time, sure, but she isn't doing anything all the guys haven't done." which sounds promising. The book deals with what happened to her friend and all these secrets that start to unravel. Intriguing!
2.
THE AWKWARD AGE by

FRANCESCA SEGAL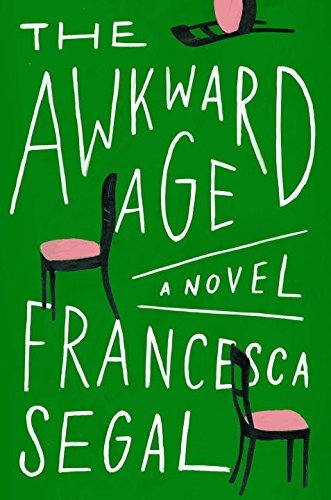 Category: Fiction
Release Date: 16. May 2017.
Also already out! This is exactly a me kind of book. It's a family story, but it's about a new family: two households merge together as Julia and James get married. But, their teenage children are obviously not happy about it. It's a story about starting over and about modern families and I already love it.
3.THE FACT OF A BODY: A MURDER AND A MEMOIR by

ALEXANDRIA MARZANO-LESNEVICH
Category: True Crime/Memoir/Autobiography
Release Date: 16. May 2017.
Another one that you can get now! This is a memoir by a woman who begins working on a case defending a man who was accused of murder, and how that changes her whole perspective on life, including making her question her anti-death penalty stance. She starts reviewing his case and she sort of delves deep into her own life and the murder's life and sort of questions her personal history. One of the books I am most excited to read, hopefully soon.
4.
YORK: THE SHADOW CIPHER by

LAURA RUBY
Category: Middle Grade
Release Date: 16. May 2017.
An amazing Middle Grade adventure! The main premise is that the Morningstarr twins arrived to New York and basically built all of it up with beautiful skyscrapers and what not. Fifty years later – they disappear, but they leave behind a Old York Cipher—a puzzle laid into the city they constructed, at the end of which was promised a treasure. Our main characters a brother and a sister, and their friend set out to solve it. I am so up for a brilliant Middle Grade adventure.
5.
WHEN DIMPLE MET RISHI by

SANDHYA MENON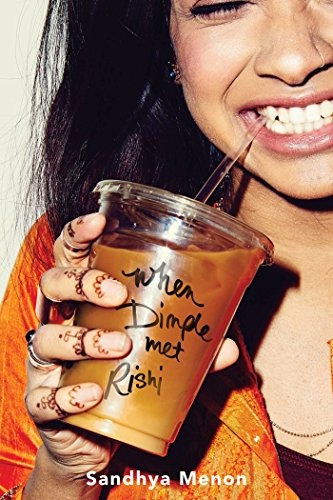 Category: Young Adult
Release Date: 30. May 2017.
We all know about this one! It's a story about two Indian American teens whose parents want them to get married. They are totally not up for it, but as Dimple goes to a programming camp who should she meet but Rishi, her promised husband? A YA Romantic comedy with a diverse cast of characters? Sign me up! I am so excited about this one!
So those are five exciting new releases! What are some books you're looking forward to?
xxx
Come hang out with me:
Follow me on Bloglovin' | Goodreads | Tumblr | Books Amino | Twitter | Instagram
*Above used Book Depository links are affiliate links which means I get a small commission if you buy a book through my link, which helps me out a lot!