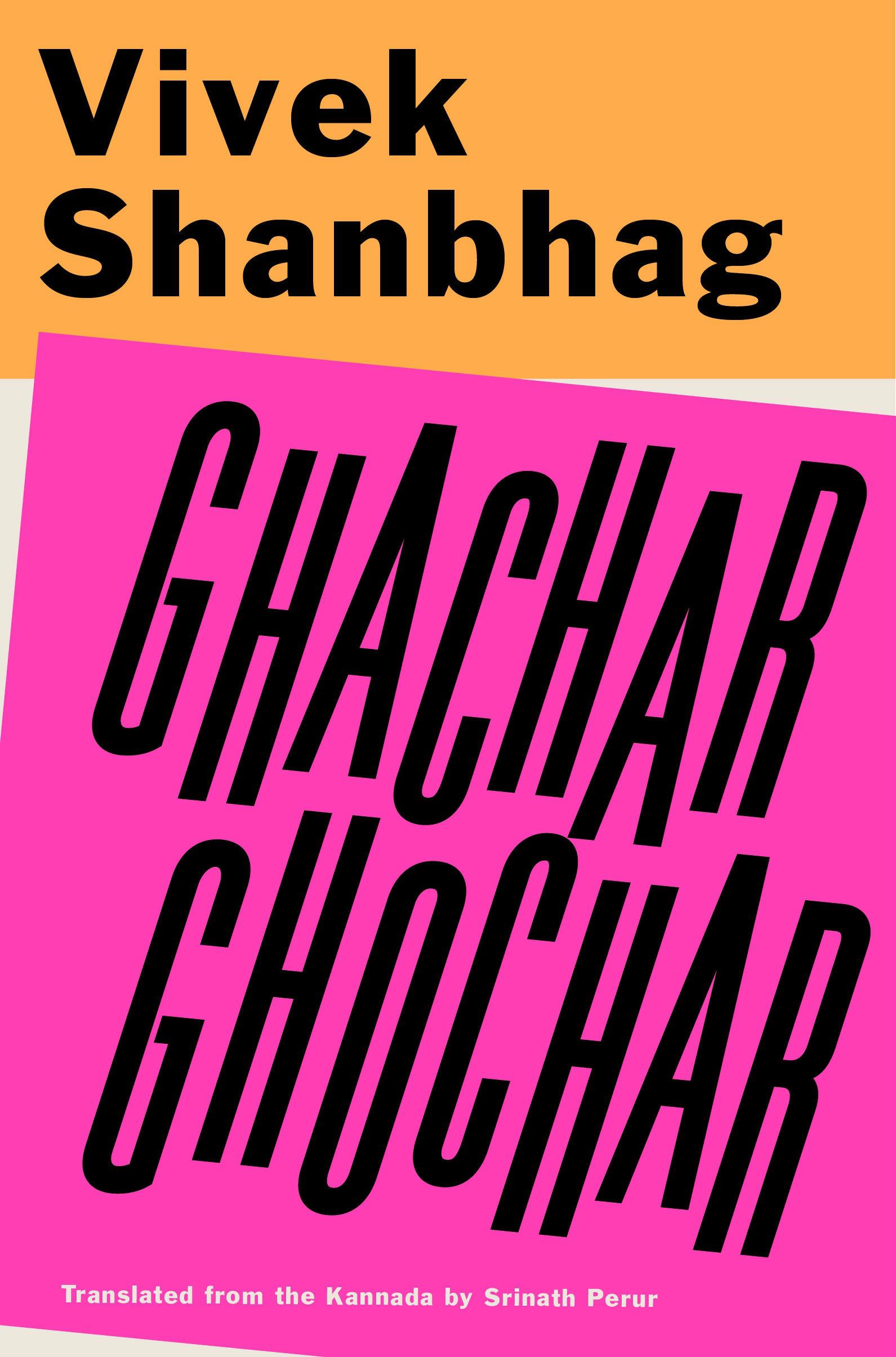 A close-knit destitute Indian family suddenly comes into a lot of money.
I saw this book over on Ariel Bissett's channel (I love her videos by the way, she has this awesome energy and talks about fantastic books in a fantastic way, so you should subscribe now) and it immediately peaked my interest so I instantly had to request it from NetGalley. And I am so glad I did.
This is a story about a Indian family that is very poor, and they have to make ends meet, but they are a very close knit family and they live in harmony. Until their fortune starts changing, and they come into a lot of money, which disrupts the family dynamic and leads to discord.
I loved this on so many levels. Firstly, any kind of exploration of family dynamics is my JAM, but this was especially interesting since it's set in an entirely different culture. There's a lot of cultural characteristics that affect the way this family works, and I really enjoyed being taken through how this family works.
In the book, we follow the perspective of our unnamed author, who discusses how a business endeavor of his uncle bring a lot of money into his family, and how that changes his relationship with his parents and his sister and the uncle himself.
We also meet his wife, Anita, who he married through an arranged marriage, and she was my favorite character of all. I liked her because I loved the contrast of her being this really outspoken, strong woman, while at the same time being very traditional. I found that the author did a splendid job in making those two opposites balanced and I loved it. She challenges the murky morals of the family business and challenges this new dynamic which settled into the family, and she is sort of the trigger to them (or at least the narrator) realizing how bad things have gotten for the family.
Also, a great aspect of the story was how worried Anita was by the fact that her husband isn't doing the work for his paycheck. He doesn't do anything, but still has a paycheck, and I loved how that sort of strained their relationship and how important it was to their dynamic. I also loved the way the ending was written, it was really cool.
I also found the writing to be really straight to the point and sterile, which I enjoy anyway, but this was especially great in conveying the devoid of emotion in the book itself.
Also, this book is very short (about a 100 pages) but also delivers such a strong story in that small amount of pages.  I would obviously highly recommend you check this out, because I really enjoyed it a lot.
Get the book on Book Depository
Final rating: 4 stars
Let me know if you're interested in this book or if you have read it and don't forget to ENTER the giveaway!
xxx
Come hang out with me:
Follow me on Bloglovin' | Goodreads | Tumblr | Books Amino | Twitter | Instagram
*Above used Book Depository links are affiliate links which means I get a small commission if you buy a book through my link, which helps me out a lot!
*I received a free copy of this book from the publisher through NetGalley in exchange for an honest review. All opinions are my own.