A tag featuring my favorite Disney characters, what more could you ask for? 
First of all, sorry I haven't posted so much lately, I just had a really busy couple of days and didn't have time to sit down and write out my posts. Anyway, I am here today to do another super fun tag – the Disney Princess Sidekicks Book Tag!
This was created by the wonderful Book Princess Reviews who has the most wonderful blog and makes the best tags! I did her and Zuky's New Disney Princess Book Tag a while back, so I am really glad I am doing another one of her tags! Definitely check out her blog because it's super awesome.
And I was tagged by Stellar Kitten Book Reviews, who is a new blogger with a really wonderful blog and you should check her out as well!
Anyways, let's get to the tag!
1. MUSHU FROM MULAN/OLAF + SVEN FROM FROZEN
THE COMIC RELIEF – NAME YOUR FAVORITE HILARIOUS CHARACTER OR YOUR FAVORITE COMEDY/FUNNY BOOK
For this question I am going with Wayne from the Mistborn series. Wayne is my favorite character in the new story arc in the series. He is such a funny and endearing character and I love his and Wax's friendship. Highly recommend the Mistborn series by the way, it's probably one of the best Fantasy series ever.
2. THE SEVEN DWARFS FROM SNOW WHITE
FAVORITE GROUP/ENSEMBLE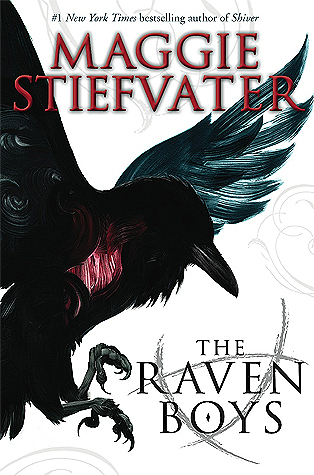 You already know what I am going to say, right? The Raven Cycle group is my favorite group of characters ever. I have so many posts on it, it's insane. A close second is obviously The Dregs from Six of Crows. I think these two books are some of the best YA has to offer and you should pick them up ASAP.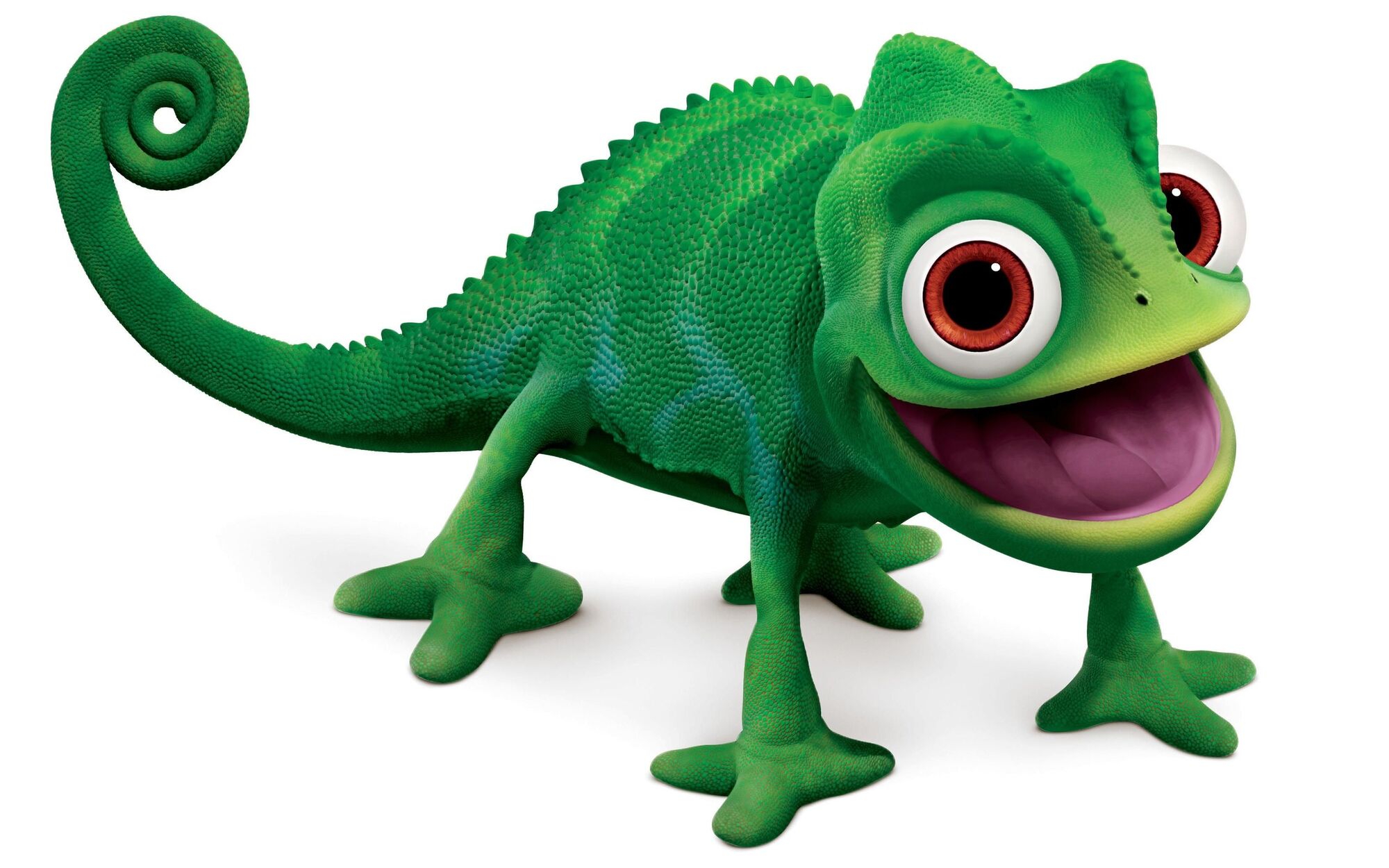 3. PASCAL FROM TANGLED
THE LOYAL CHEERLEADER CHAMELEON (NOT A FROG, FLYNN RIDER) – NAME A BOOK THAT STARTED OUT ONE WAY BUT CHANGED FOR YOU
I am going with Kill the Next One by Federico Axat. I was debating on DNFing this one and I really had to push through the first 20 percent of it. But, boy, oh boy, was it spectacular after that. I completely adored the book by the end. If you're interested in a book that really plays with your mind, definitely check out my review for more!
4. MEEKO FROM POCAHONTAS
POCAHONTAS'S SLY AND SNEAKY RACCOON FRIEND – NAME A PLOT TWIST THAT YOU DID NOT SEE COMING
Meeko is one of my favorite sidekicks. He is so much fun. I am usually pretty good at sussing out what's gonna happen, except when it comes to Sanderson's books. There are so many plot twists in Mistborn that I never saw coming. It's great.
5. RAJAH FROM ALADDIN / FLOUNDER FROM THE LITTLE MERMAID
GENTLE WITH THEIR PRINCESS BUT PROTECTIVE WITH EVERYONE ELSE – NAME YOUR FAVORITE BEST FRIEND IN A NOVEL
I love Ron Weasley. I think he was a wonderful best friend and I feel like he never gets enough credit and gets overshadowed by Hermione. But I love him so much and I think he is great. You can even read what I feel would be on his reading list HERE.
6. LOUIS FROM THE PRINCESS AND THE FROG / SEBASTIAN FROM THE LITTLE MERMAID / COGSWORTH, LUMIERE, MRS. POTTS, & CHIP FROM BEAUTY AND THE BEAST
THE MUSICAL BUNCH – NAME A NOVEL WHERE MUSIC PLAYED A BIG PART OR MADE YOU WANT TO SING ITS PRAISES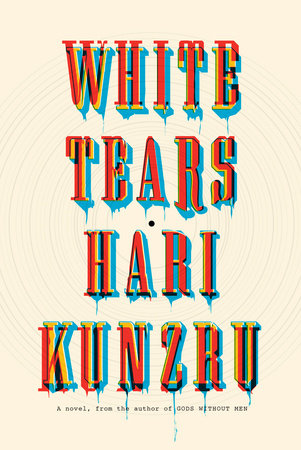 I am reading a book right now where music is a really big part of the plot. It's called White Tears and it's by Hari Kunzru and I am really intrigued by it so far. It's not what you would expect. I'll tell you more about it as soon as I finish it.
7. MAXIMUS FROM TANGLED
THE OBSTACLE IN FLYNN RIDER'S WAY – NAME A CHARACTER THAT FACES A LOT OF OBSTACLES
I feel like most books feature characters who face a lot of obstacles. However, the first thing that springs to mind is A Little Life and Jude. He faces the worst possible things in life and the obstacles just keep on coming. They never stop. Some people even find the book to be depressing and "tragedy porn" but it's one of my favorite books of all time. You can read my review for it HERE.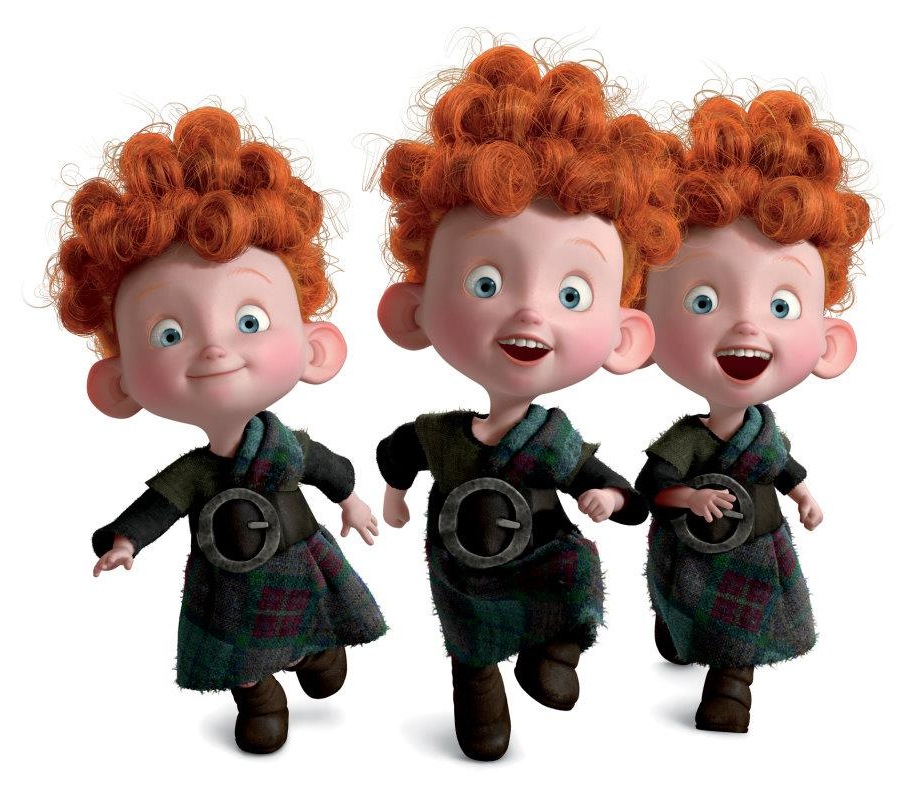 8. HAMISH, HUBERT, & HARRIS FROM BRAVE
FAVORITE FAMILY DYNAMICS IN A NOVEL
I've never seen Brave. Sorry. Is it bad that I like screwed up families and dynamics? I like the exploration of dark family secrets and awful families. So my favorite family dynamics is the family from Sharp Objects. Awful, creepy and disturbing. Yay. You can check out my review for it HERE. If you want a healthy and wonderful family dynamic, then The Hate U Give is the best thing I ever read. And it's YA. And no awful parents. Score. You can find my review for THUG HERE.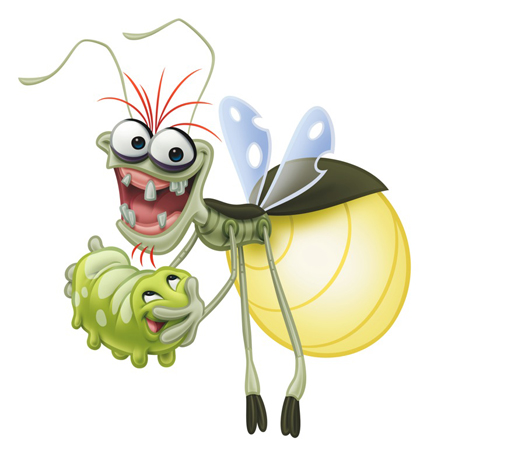 9. RAY FROM THE PRINCESS AND THE FROG / 3 FAIRIES FROM SLEEPING BEAUTY
THE ADVICE GIVERS – BOOK THAT MOST IMPACTED YOUR LIFE
This is a really heavy question and one I am not entirely sure how to answer. I am going to go with Harry Potter since I think it's a book that marked my childhood and just overall life. I am really invested in the story and everything about it, so I am gonna go with that.
10. HEI HEI FROM MOANA
NAME A CHARACTER THAT STEALS THE SHOW
I love this question so much. I am gonna go with Vivia from Windwitch by Susan Dennard. I loved the addition of her character. I think she is awesome and she did a lot for the story itself, so she was definitely a show stealer for me. You can read my review for Truthwitch HERE and my review for Windwitch HERE and I definitely recommend you check out the series.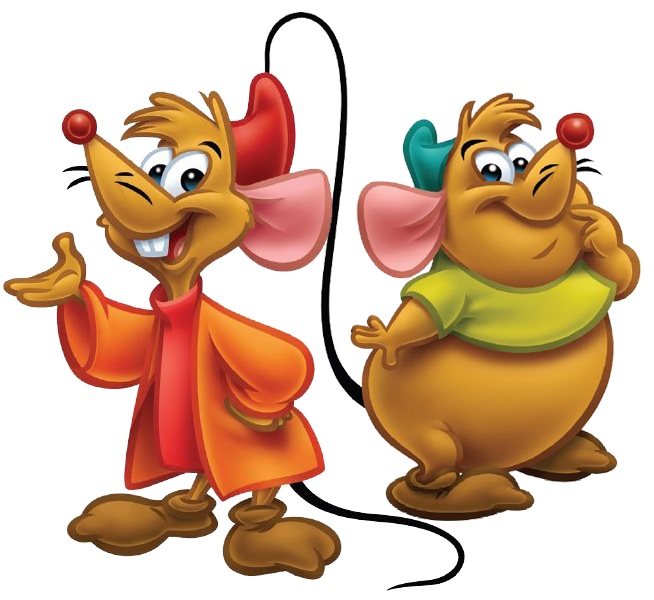 GUS & JAQ FROM CINDERELLA
OPPOSITES ATTRACT – NAME YOUR FAVORITE OR WORST OPPOSITE ATTRACTS PAIRING
This is a question that is so hard for me. As you know, I really like the whole hate-to-love trope and it usually goes hand in hand with the opposites attract pairing. I am going to say Adam and Ronan, because duh, I always say Adam and Ronan.
And that's it! I really had fun with this tag, so I am going to tag a bunch of people and if you want to do it, that's great, if not that's also great. No worries! And you should check out all the blogs below because they are all awesome!
Janel @ Keeper of Pages (not really sure if this is your thing but I'd love to see your answers on these)
Thanks for reading and hope you had fun!
xxx
Come hang out with me:
Follow me on Bloglovin' | Goodreads |Facebook| Tumblr| Twitter | Instagram
*Above used Book Depository links are affiliate links which means I get a small commission if you buy a book through my link, which helps me out a lot!