Things I loved in March.
March has been a month of failure for me, reading wise. I managed to finish exactly TWO books, and both of them I was over half way through in the middle of FEBRUARY. It was a horrific reading month, mostly because I was too tired to function, and by the time I went to bed (I mostly read at night, before bed) I could only pass out and that interferes with reading. Also, March was a month for school, as most of this year is, since I have to much course work, so I could barely do anything. There were some things that I enjoyed so let's talk about them.
Favorite Book 
Out of the two I read, Her Body and Other Parties was my favorite definitely. It's a fantastic story collection about women, and society and the way we treat women in society and it's a really smart and thought provoking, if at times weird, collection and I highly recommend it. You can read more of my thoughts on it here.
Favorite Movie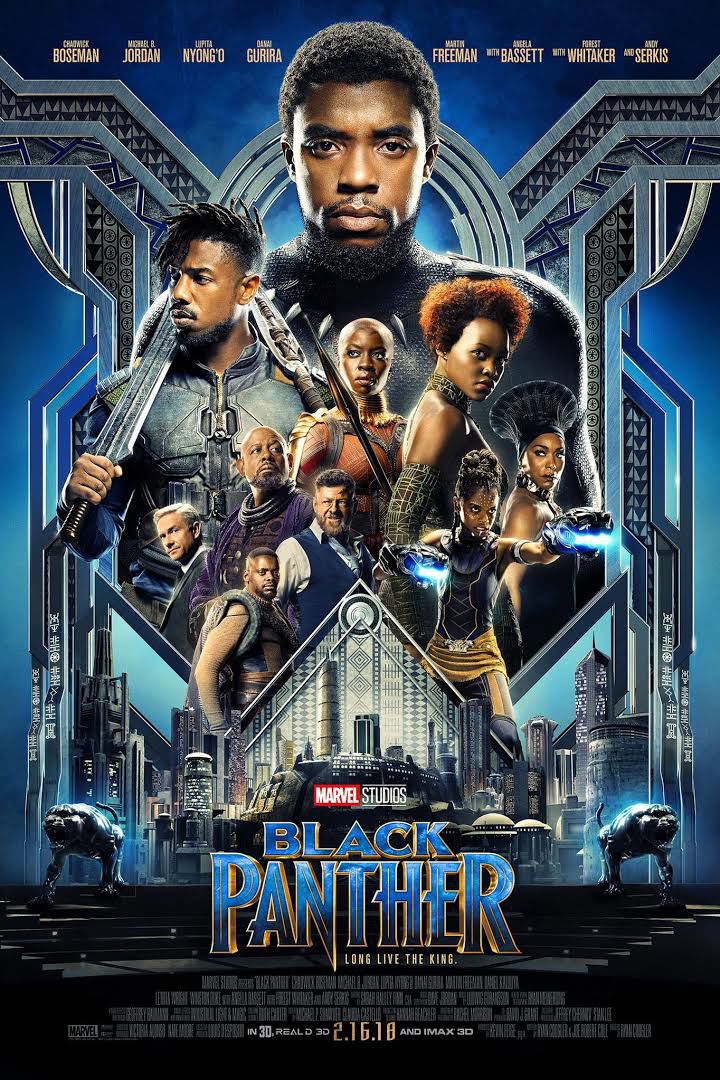 I finally saw Black Panther and I thought it was fantastic. It was a really engaging movie, and I loved the novelty it brought to the super hero genre. Plus, who doesn't like seeing Michael B. Jordan? I know I do. My favorite character was probably Shuri, I think she's brilliant and I generally really love Letitia Wright. I hope we see Shuri in Avengers (I think we do), I'd love to see more of her. And I am so excited for Infinity War, you have no idea. AND THE SOUNDTRACK IS SPECTACULAR.
Favorite TV Show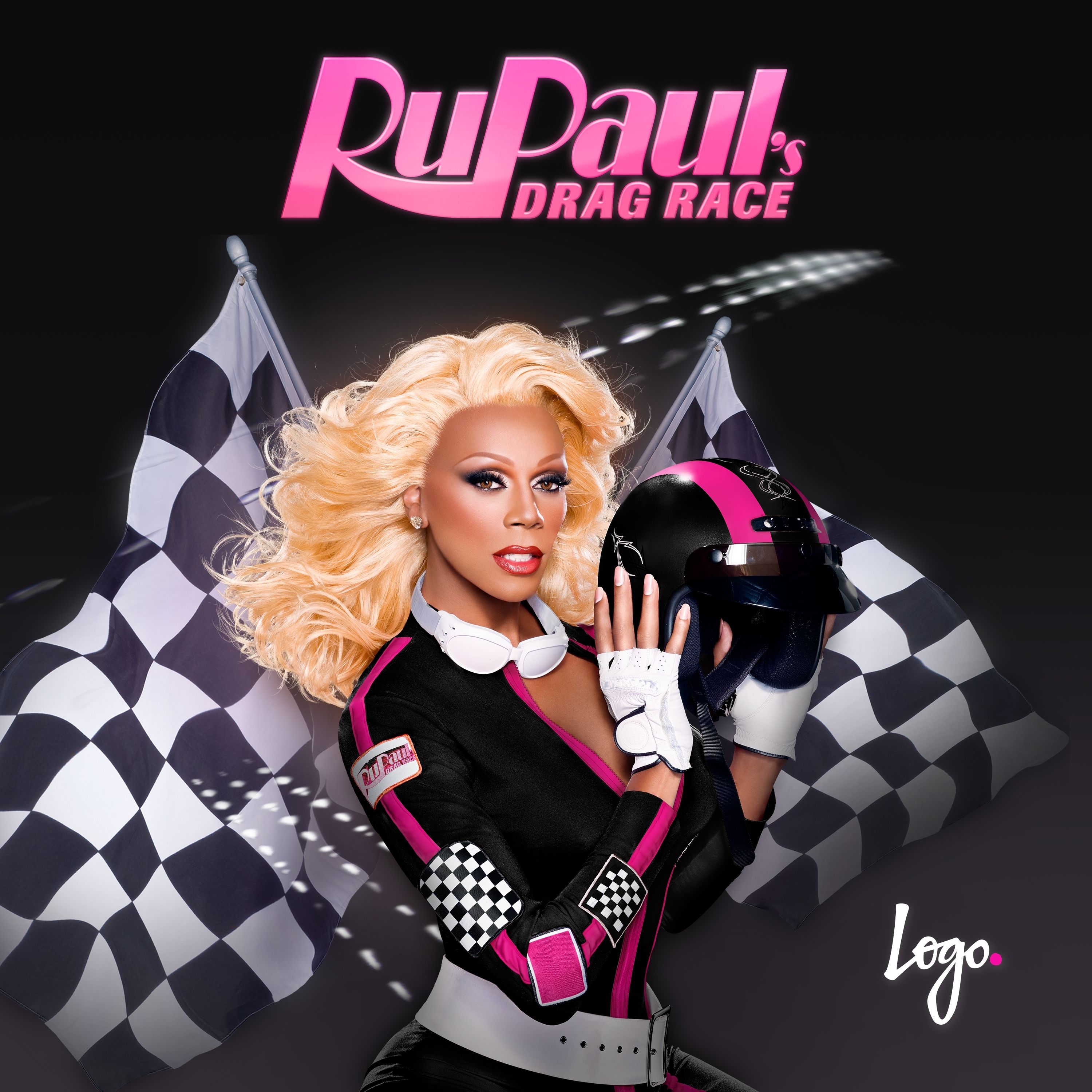 I haven't watched a lot of new stuff during March. Brooklyn Nine Nine is back, which is super exciting. Other than that, I have been obsessed with RuPaul's Drag Race and I've convinced all my friends to watch it. It's so much fun, plus everyone on it is so freaking talented. I wish I had that sort of artistic competence. My favorite season so far is season 7, mostly because I adore Katya and Pearl.
Favorite Music
March has been really great for music. The Weeknd's new album has been out for three days and I've listened to it only a million times. Hayley Kiyoko also released Expectations and I LOVE it. Other than that, there's been a lot of great singles out. For example, CNCO's Fiesta En Mi Casa has been on repeat, Thirty Seconds to Mars' One Track Mind as well. And I've been loving the Love, Simon soundtrack since I love The Bleachers. You can find all of the music I am loving recently on my Spotify playlist.
Favorite Posts
For my own content, I loved writing my 8 books by female authors for March 8th post, and I also really loved writing my Books I Hate post because that's just how it is.
As for people who are better than me, here's some posts I loved this month:
All of these people are amazing and you should follow them if you aren't already!
Random Favorite
I found a Raven Cycle podcast! MY LIFE IS NOW COMPLETE. It's called Ravin' Girls a chapter by chapter analysis podcast of the series, and I can only tell you that I have been listening to it while also listening to the audio book and it has been an experience™. I love the hosts, they are so fun and engaging  and the show is just spectacular. You can find it wherever you listen to podcasts, like HERE.
And those are the stuff I loved the past month! Let me know what are your favorite things of March! Books, movies, tv, anything goes!
xxx
Come hang out with me:
Follow me on Bloglovin' | Goodreads |Facebook| Tumblr| Twitter | Instagram
*Above used Book Depository links are affiliate links which means I get a small commission if you buy a book through my link, which helps me out a lot!
*Vectors graphics designed by Freepik