Everyone love ARCs. 
I was dead set on not requesting so many ARCs this year, but here we are. I always get carried away on Netgalley and Edelweiss and well, I end up with too many ARCs too handle. SO in lieu of actually reading them, I am gonna show you all the ARCs I have because that's less stressful. Plus, I might get the incentive to actually start reading some of these. Also, please don't judge me, I am a college student and have no time. So some of these are backlist.
1. Anything is Possible by Elizabeth Strout
Release Date: 1st of March (oops)
Location: Netgalley
This is a short story collection set in one small town and it looks at the lives and struggles of it's citizens. I think that concept just screams my name, and I've heard great things about Elizabeth Strout's writing. This will probably be my next ARC read.
2. First, We Make the Beast Beautiful by Sarah Wilson
Release Date: April 24th (another oops)
Location: Edelweiss
I wrote about this one in my April Judging Books by the Cover post, and I immediately had to request the ARC. This is Sarah Wilson's exploration of anxiety, through research and talking with other people and all the way to her own experiences. This sounds really fascinating and I did read the first couple of pages and liked the writing.
3. The Fact of a Body by Alexandria Marzano-Lesnevich 
Release Date: May 3rd (also an oops)
Location: Netgalley
I am sure you've heard about this one. It's a true crime/ non fiction book, that follows a case of Rickey Langley, and Marzano-Lesnevich's struggle to comprehend the case and Rickey as a criminal, but also as a person. It's a sort of deep dive into a case that I love, so I am bound to enjoy this one.
4. Standard Deviation by Katherine Heiny 
Release Date: May 23rd (soon to be an oops, probably)
Location: Netgalley
This is a novel centered around a couple, Graham and Audra, who are dealing with life in general, but also having a child with Asperger's and also the fact that Graham 's first wife reenters their life. It's a story about family, love, marriage and all that good stuff. And apparently origami as well. Really looking forward to picking this one up!
5. Genuine Fraud by E. Lockehart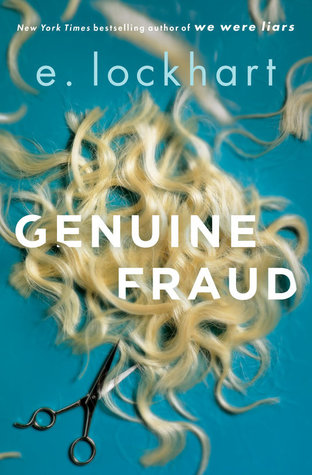 Release Date: May 31st (I am just gonna stop writing oops)
Location: Netgalley
E. Lockehart's newest release, a YA Mystery, centered around a young, smart, diabolical heiress sounds like something I am bound to have fun with. I really enjoyed We Were Liars back when I read it, so I think this will prove to be equally as entertaining.
6. We Are Gathered by Jaime Weisman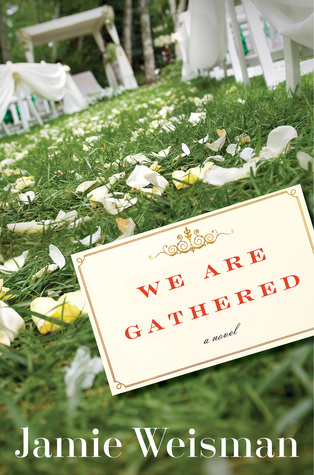 Release Date: June 5th
Location: Edelweiss
This novel sounds amazing. It's about a interfaith wedding and the people at the ceremony. Weisman explores all the different guests, their relationships, their lives and looks at life through that ceremony. I think that sounds amazing.
7. Us Against You by Fredrik Backman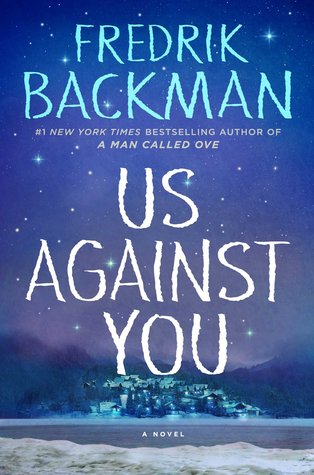 Release Date: June 5th
Location: Courtesy of the publisher
Ahhh I am currently reading this, and it's AS GOOD AS I HOPED. It's the sequel to Beartown and no one writes like Fredrik Backman. I love the characters and I love Beartown.
8. A Thousand Beginnings and Endings by Ellen Oh
Release Date: June 26th 
Location: Edelweiss
A YA short story collection with 15 stories inspired by East and South Asian mythology. This is an own voices collection and it sounds completely captivating, so I can't wait to read it.
9. Doing It by Hannah Witton 
Release Date: July 3rd
Location: Edelweiss
Hannah Witton is one of my favorite Youtubers and though I don't usually like Youtuber books, this just seems great. It's all about sex and relationships and I think it's teen friendly, or it was meant for teens so I am really looking forward to seeing how she handles the topic.
10. These Rebel Waves by Sarah Raasch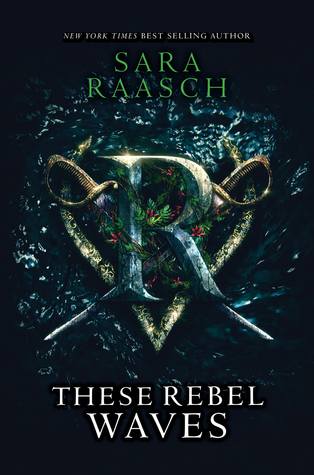 Release Date: August 7th
Location: Edelweiss
Sarah Raasch is the author of Snow Like Ashes series, and this is her new book! It has three POVs, a soldier, a pirate and a heretic (who's also a prince) and that just sounds brilliant and I am so ready for a new YA Fantasy to finally impress me, since the last few big releases really didn't.
11. Pride by Ibi Zoboi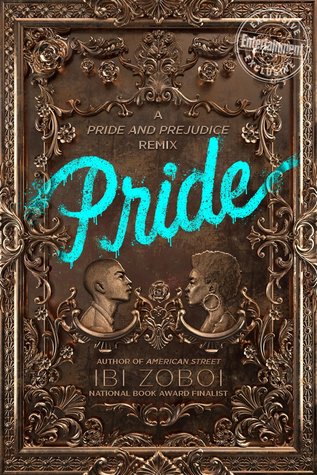 Release Date: September 18th 
Location: Edelweiss
Do you ever cry because a book sounds perfect? This is a Pride and Prejudice retelling, set in Brooklyn and it deals with race and gentrification, while also maintaining all the good P&P stuff. I am so excited about this.
12. What If It's Us by Becky Albertalli and Adam Silvera
Release Date: October 9th
Location: Edelweiss
New York! Broadway! Meet-cute! Becky and Adam! Has there been a more exciting book? I don't think so. I am super excited to read this one, you have no idea.
And those are all of my ARCs. Let me know if any of these are on your TBR and also let me know what's the most exciting ARC you currently have!
xxx
Come hang out with me:
Follow me on Bloglovin' | Goodreads |Facebook| Tumblr| Twitter | Instagram|Pinterest
*Used Book Depository links are affiliate links which means I get a small commission if you buy a book through my link, which helps me out a lot!
*Vectors graphics designed by Freepik