Another Booktubeathon down! 
This year's Booktubeathon officially ended yesterday and I am here to tell you about it. Firstly, I loved participating in this year's Instagram challenges – it was a lot of fun trying to fulfill the prompts each day. As for my reading, I am pretty satisfied with how it went. I am a fast reader, but I rarely read for prolonged periods of time. I get distracted by Netflix a lot and just doing other stuff, so I am pretty satisfied with how much reading I got down and it was definitely more than if it weren't for the readathon. So here's how I did, by challenges! Here's my original TBR post, so you can follow along!
✔️ Let a coin toss decide your first read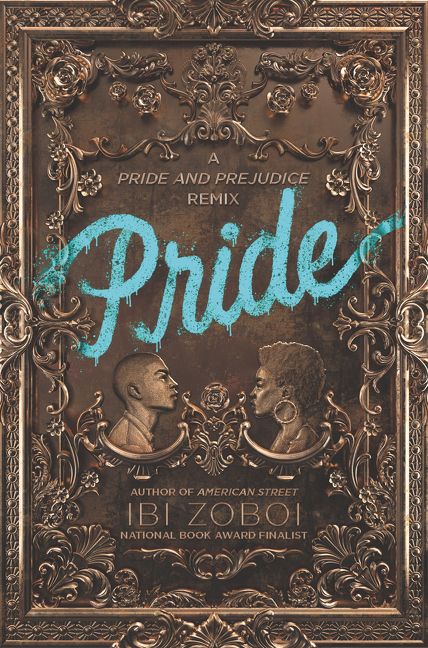 I finished this challenge by reading Pride by Ibi Zoboi! I managed to read this book in a couple of hours, so it got me a really good head start on the reading. However, this book really wasn't for me. I did not enjoy the writing style whatsoever, and I found the characters and the overall story to be pretty lacklustre. You can read more of my thoughts here, but it was a bad start to the readathon,  enjoyment wise and I ended up giving the book two stars.
Page Count: 304
✔️ Read a book about something you want to do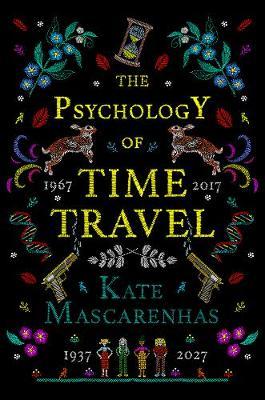 My book for this challenge was The Psychology of Time Travel, since I am a psychologist who always wanted to time travel. And this book really surprised me. I went in with zero expectations but the book was clever and engaging and did some really innovative stuff, which I highly appreciated. If you want to read more of my thoughts you can do so here, but I highly recommend this one and I ended up giving it 4 stars.
Page Count: 320 
✔️ Read and watch a book to movie adaptation 
I finished off my read of American Gods for this challenge and I absolutely loved it. It's my new fave of the year and I loved the atmosphere, I loved how Gaiman managed to blend so much into one book and I loved seeing and guessing all the different gods and deities in this book. It was fantastic. You can read more of my thoughts here, but I highly recommend you read this one, since it was a 5 star read for me.
I also ended up watching a couple of episodes of the adaptation, but I did not really enjoy it. I think this book just doesn't work as an adaptation, since it's all about the writing for me, which doesn't really transfer to the screen as well. So I won't be continuing with the show, even though the book is spectacular
Page Count: 350
✔️ Read a book with the green on the cover
Initially, I was supposed to read These Rebel Waves for this challenge, but I started that one and I really disliked it. It was very generic and for someone who needs a lot of Fantasy, that's a deal breaker. I did not enjoy the world set up, the magic, or the characters, who were all very two dimensional. So after a 100 pages of that, I was feeling really meh about everything, so I just picked up Harry Potter and the Chamber of Secrets for a reread. I ended up going for the illustrated version, which I ADORED, but I do wish there were more illustrations, but I imagine there will be less and less of those as the books go on. Nevertheless, it was GREAT, and I obviously gave it five stars.
Page Count (These Rebel Waves): 100
Page Count (Harry Potter): 259
✖️ Read a book while wearing the same hat the whole time
I totally forgot to do this. That's just poor planning on my end.
✔️ Read a book with a beautiful spine
While I did not start The Bone Clocks which I intended for this challenge, the Harry Potter illustrated editions have really pretty spines, so I am counting that one as done.
✖️ Read seven books 
I knew this one was never going to happen when I started, so it's not a surprise for anyone. Like I said, I get distracted easily.
So to sum up everything: 
Challenges complete: 5
Books read: 4
Pages read: 1,333
And that's it for my Booktubeathon wrap up. I had so much fun this year. If you participated, let me know how you did, I'd love to know!
xxx
Come hang out with me:
Follow me on Bloglovin' | Goodreads |Facebook| Tumblr| Twitter | Instagram|Pinterest
*Used Book Depository links are affiliate links which means I get a small commission if you buy a book through my link, which helps me out a lot!
*Vectors graphics designed by Freepik