Let's judge some books by the cover, shall we? 
Every month, I pick some books with pretty covers and then I show the ones with best blurbs to you.
Basically, I spend a lot of time on Netgalley, and scouring the Internet for new releases, so I am gonna do that, but pick the books based on their cover. Then I'll read the blurbs and pick my favorites and then I share them with all of you!
So the basic formula of this post is pretty books meets new releases I am excited about. 
It was slim pickings for September releases, but I genuinely like these covers and their blurbs, so let's get started!
1. I Should Have Honor: A Memoir of Hope and Pride in Pakistan by Khalida Brohi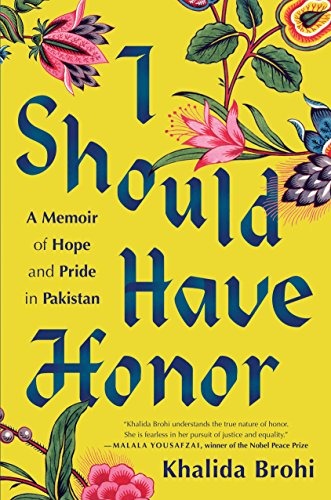 Release Date: 4th September
Why I love the cover: Flowers! I love flowers, they are my one weakness. And this cover has a certain vintage vibe to it, which I am really digging.
Why I love the blurb: This is Khalida Brohi's memoir about her life in a tribe in Pakistan. It tells the story of her life in a society that is dominated by tradition that can be detrimental, and how after an "honor killing" of her beloved cousin sparked Brohi's rebellion. This sounds like it's gonna be difficult but also very moving and powerful. I am really excited for this one.
2. The Silence of the Girls by Pat Barker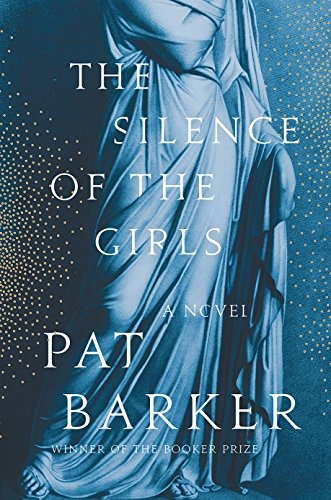 Release Date: September 4th
Why I love the cover: I love the little shiny dots and I love that there's a female figure on it, but it also looks like a sculpture, which works with the book perfectly. I love this cover – it's elegant and gorgeous.
Why I love the blurb: This is the Trojan war story retold – and I love retellings like that. This one focuses on Briseis mostly, but also a lot of other women who lived in the background of the war, who were blatantly erased by history. Pat Barker gives them a voice and uses mythology to explore old themes in a new light. I am so intrigued by this one and I cannot wait to pick it up.
3. The Wonder That Was Ours by Alice Hatcher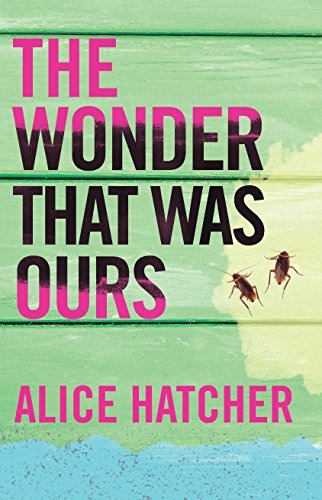 Release Date: September 4th
Why I love the cover: Because it's just so intriguing. Why are there cockroaches on the cover? I love covers that keep you guessing and draw you in, and this one really does. Moreover, I really love the color scheme of green and PINK (I love pink) and it's just an overall great concept cover.
Why I love the blurb: Because it's brilliant. Listen to this – it's supposedly told from the perspective of two cockroaches. The story follows Wynston Cleave, a black taxi driver, living on a small Carribean island who just got out of prison after being wrongfully convicted for a murder of a white wealthy tourist. And then one day he picks up two American tourists and becomes tangled up with them as a riot breaks out on the island. This sounds so amazing and unique and I am really excited for this one.
4. Ordinary People by Diana Evans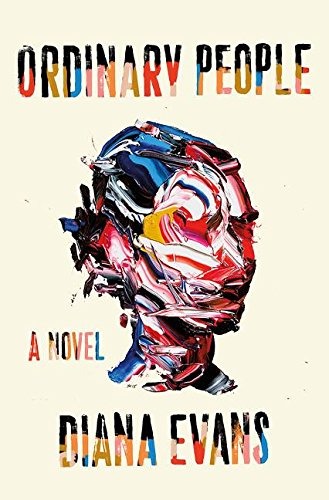 Release Date: September 11th 
Why I love the cover: I am huge on colorful covers and I love how this looks. I love that this silhouette is made out of paint and I love how cool it looks against the white backdrop. It really stands out and I really like it.
Why I love the blurb: This book explores my favorite theme – a marriage in a crisis. And not just one, but two! Melissa is struggling with the fact that she seems to only be defined by motherhood and her husband mourns their romance. And then their friends, Stephanie and Damien try to reconcile their very different upbringings. And then their lives start to collide and lines blur and this promises the best of suburban drama and I am here for it.
5. Summer Cannibals by Melanie Hobson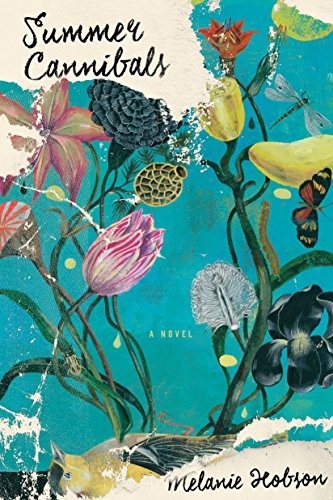 Release Date: September 18th 
Why I love the cover: This cover is just beautiful. It's blue which is my favorite on covers and it's underwater with flowers. It basically checks all the boxes.
Why I love the blurb: This story is focused on a family and happens over the course of six days, as three sisters in a an act of family solidarity join together and come to their family lake house. But as it happens, families are messy, secrets start to come out and everything unravels. It sounds like my kind of book. And it's pretty. So it's definitely my kind of book.
And those are new releases for September! Let me know which cover was your fave and if you have any interesting covers to share, please do!
xxx
Come hang out with me:
Follow me on Bloglovin' | Goodreads |Facebook| Tumblr| Twitter | Instagram|Pinterest
*Used Book Depository links are affiliate links which means I get a small commission if you buy a book through my link, which helps me out a lot!
*Vectors graphics designed by Freepik