It's happening.
As you guys know, I do have a mild obsession with book covers and how pretty they are. A mild one. I also have a whole feature dedicated to just book covers. So it's only natural that I share my favorite covers of 2018 with you! Lay back and bask in the glory of a pretty book cover. These are in no particular order, but the last one on the list is my ultimate favorite of the year.
All the Names They Used For God by Anjali Sachdeva
Wow, have you ever seen such aesthetically pleasing unidentified geometric shapes alongside a cute flower? Me either. 
Social Creature by Tara Isabella Burton

Such tragedy! Such elegance! Glamour and sadness is the category and this cover wins it. 
Putney by Sofka Zinovieff
It's so simple and yet it's so pretty. Ugh, how does she do it? I want this as a print in my house, please. 
Foundryside by Robert Jackson Benett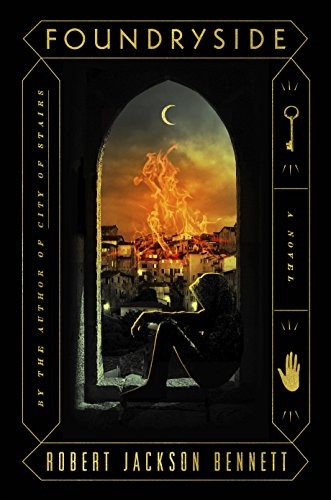 We love and adore this cover. I want to stare at it for the rest of time. Plus, it looks magical and cool, so you immediately want to get the book. 
The Silence of the Girls by Pat Barker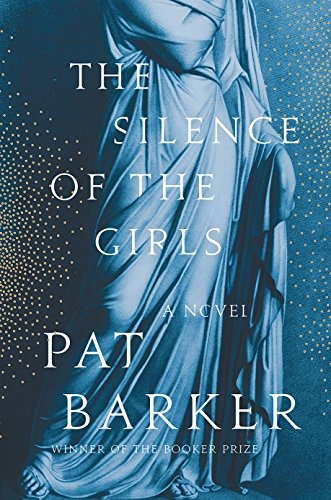 It's classic and it's gorgeous and I love it. 
Vita Nostra by Sergiy Dyachenko and Maryna Shyrshova-Dyachenko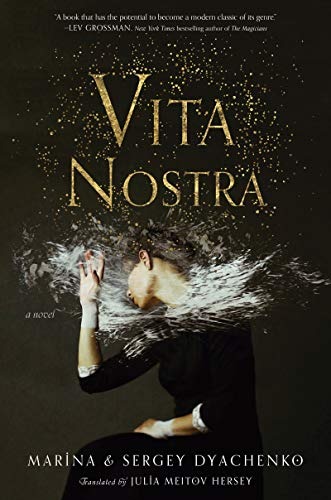 This cover SNAPPED. One of my absolute favorites on the list and I am obsessed with it. 
How Long 'til Black Future Month? by N.K. Jemisin

Of course this is on the list. I just can't get over how powerful this cover is. 
Furyborn by Claire Legrand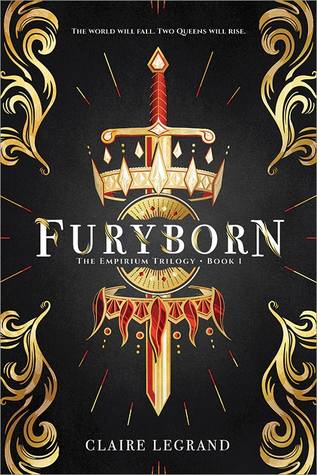 I LOVE this cover. I DNFed the book, but I LOVE the cover. 
Children of Blood and Bone by Tomi Adeyemi 
Emergency Contact by Mary H.K. Choi

I love this one. It's probably because it's pink. Or because it's just pretty. 
Tyler Johnson Was Here by Jay Coles
I LOVE FLOWERS. 
Summer Bird Blue by Akemi Dawn Bowman
Another one that I want framed above my mantelpiece and I don't even have a mantelpiece. It's so calming and gorgeous. 
And finally, my ultimate favorite cover of 2018: 
The Surface Breaks by Louise O'Neill
This will be a forever favorite. It's so gorgeous I forgive the book's mediocre-ness. All the points. 
And those are my favorite book covers of 2018! Sound off in the comments – what were your faves? Do you like mine? What's your favorite from the list? Let me know!