I am already failing at one readathon in July, so what's one more?
It's that time of the year again – time for The Reading Rush! Previously known as the Booktubeathon, The Reading Rush is a week-long readathon in July, where the whole community comes together and reads! It's got challenges, sprints, Bookstagram prompts – you name it, it's all happening! I love this readathon, and I try to participate every year, although I am almost always busy during the week it takes place in. And I am already completely failing at another readathon in July, so I will almost positively fail. BUT I LOVE THE IDEA OF PARTICIPATING AND THAT'S ALL THAT MATTERS.  The readathon is taking place from July 22nd to July 28th!
This year, Ariel and Raeleen, our lovely hosts really upped their game and there's now a shiny new website where you can join and chat and GET BADGES. If you want, you can add me on it HERE. The badges though is what finally convinced me to join – you can earn badges on the website for the challenges that you accomplish, and the gamer in me just could not resist. So, be sure to check out the site, and add me as a friend if you're participating. Other than that, let's get to the TBR!
Sorcery of Thorns by Margaret Rogerson
MY version of this book is very purple (since it's the Owlcrate exclusive) so I will be reading Sorcery of Thorns to fulfill the challenge of: read a book with purple on the cover. I have been excited to read this one ever since I've got it and it's the perfect pick for me right now – it's a YA Fantasy with libraries, so great for a readathon! LOVE THAT FOR ME.
Monstress Volume 2 by Marjorie Lu and Sana Takeda 
You know what's great for readathons? GRAPHIC NOVELS. Monstress is a GORGEOUS graphic novel series, and I've loved the first volume, so I am really excited to get to the second volume during this challenge. And this will fulfill the challenge of: read a book in the same spot the entire time. Which will hopefully be my porch. YAY SUMMER!
All Systems Red by Martha Wells
Novellas and short books are also a great thing to read during readathons, because they are less of a commitment and we all know that commitment during a readathon (or life in general) IS HARD. I cannot wait to read this because it features a murderous AI and that's something I really want to read about. And this will be fulfilling the challenges of: read a book you meant to read last year AND read a book with a non-human main character.
Ten Thousand Doors of January by Alix E. Harrow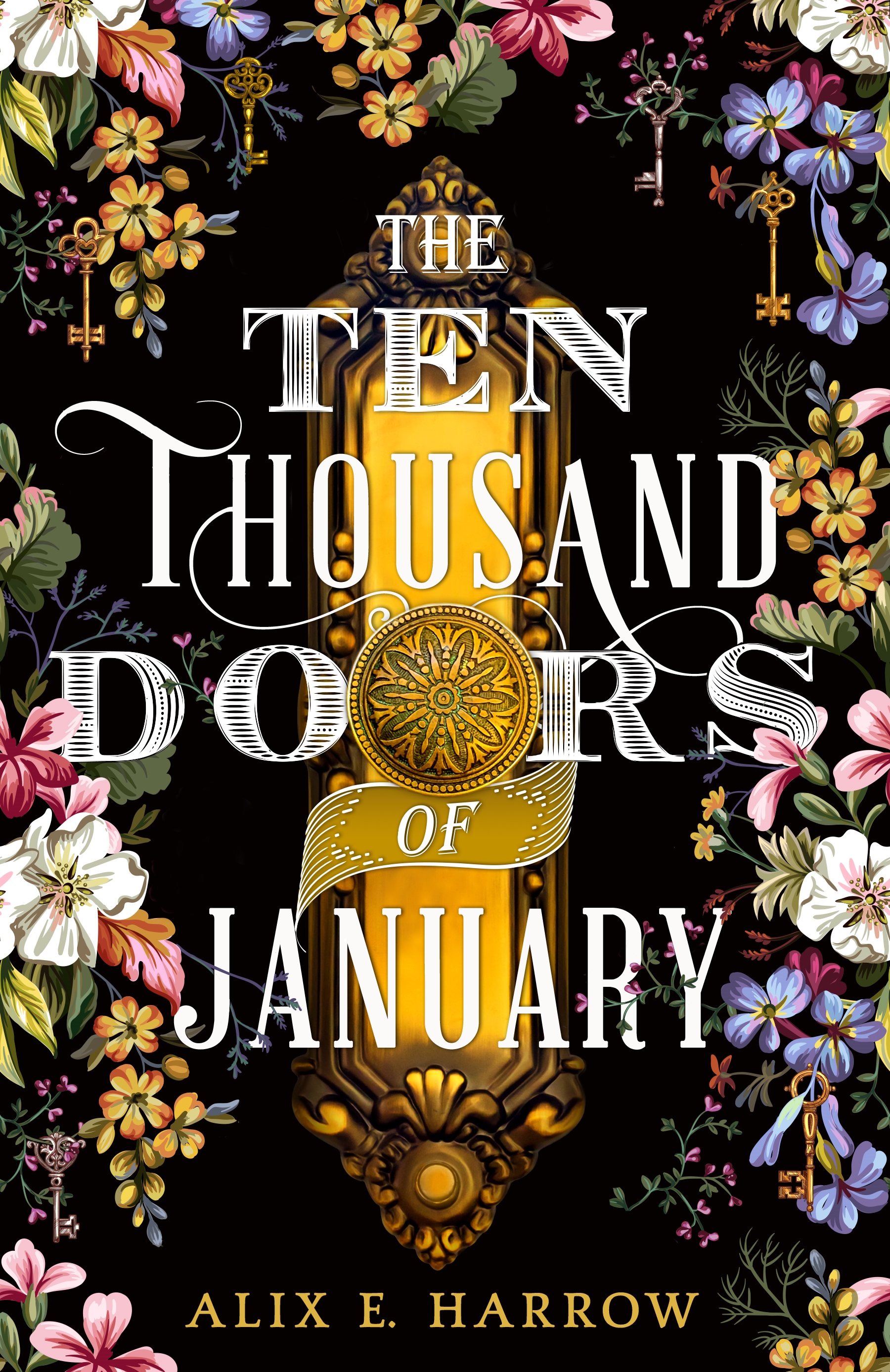 I am also really excited to get to this one, and hopefully, I can actually at least start this one, but it's a debut book and it's a portal Fantasy novel. It sounds whimsical and magical and I am really excited to read it. And since it is a debut, it will be fulfilling the challenge of: read an author's first book but also the challenge to: read a book with five or more words in the title.
Harry Potter and the Goblet of Fire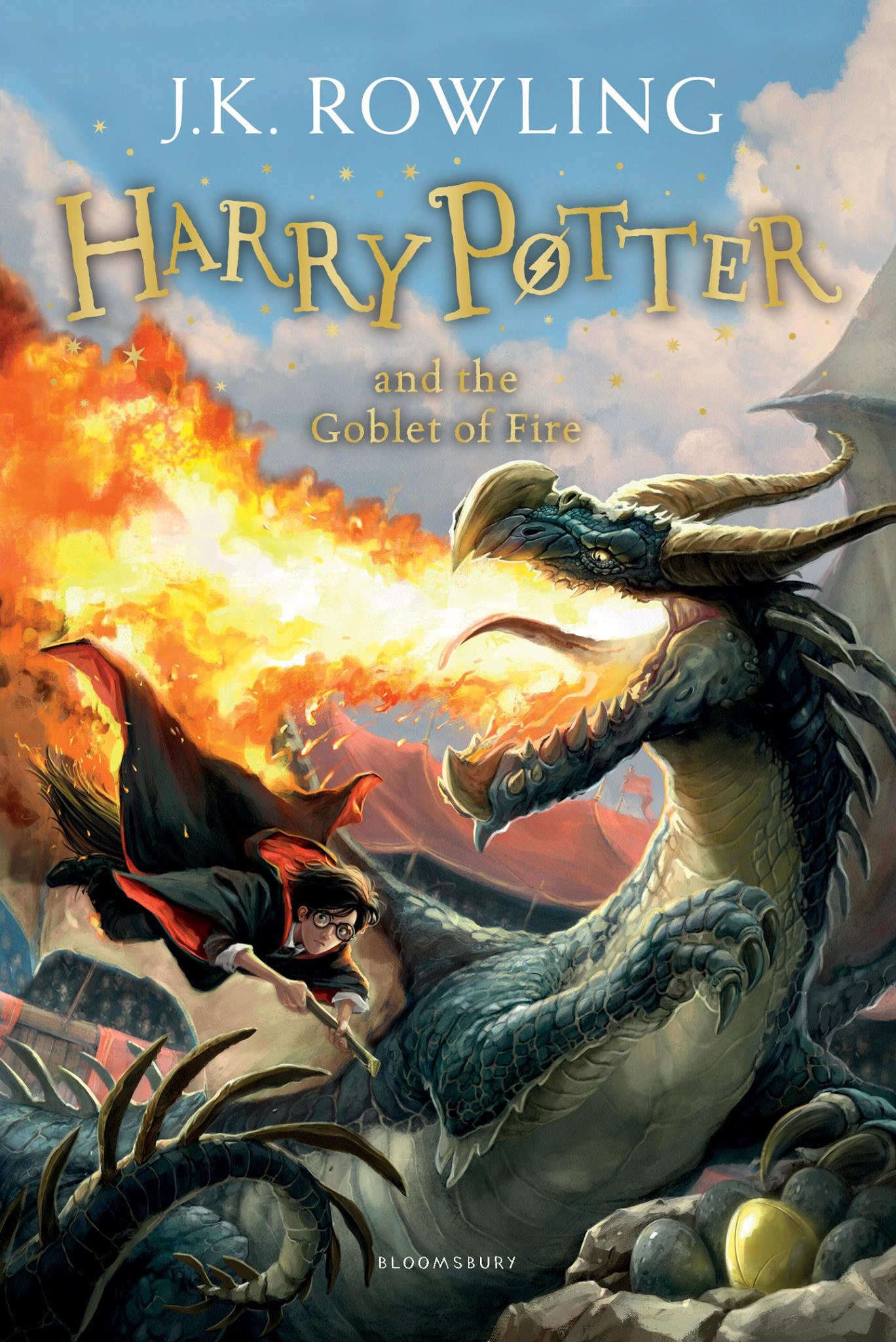 And finally, just because I have low standards, I am gonna make this the easiest possible for myself and I am gonna be reading Harry Potter because why not. I am up to the Goblet of Fire in my reread so I am excited to get to it. And then watch the adaptation because then I will be fulfilling the challenge of: read a book and watch its movie adaptation.
And that my friends is my Reading Rush TBR! I hope you all will be joining me for the readathon (let me know if you do!) and be sure to add me on the site so we can hold each other accountable!
xxx
Come hang out with me:
Follow me on Bloglovin' | Goodreads |Facebook| Tumblr| Twitter | Instagram|Pinterest
*Vectors graphics designed by Freepik