Back in May, I did a post on upcoming ARCs that I still have to read and you all enjoyed the post, so I figured I might as well do these semi-regularly. I feel like I get a lot of eARCs, but I don't get to all of them (I am sorry, but university is HARD and it's not kind to me in the slightest), so this will also be a great way to talk about eARCs as they come in and tell you about books I am excited about. I primarily use Edelweiss because I prefer the galleys on there and I almost always get approved there while most Netgalley ARCs aren't even available to me anymore. I get that's not the case for everyone and I get that Edelweiss is confusing (but I can help with that), but that's what works for me. I have also recently gotten some PHYSICAL review copies (we love publishers who care about international bloggers too)!
So ARC Shelf is going to be a feature in which I talk about review copies I have slated in the upcoming months! Let's get into it. 
1. Loki: Where Mischief Lies by Mackenzi Lee
Location: From the Publisher
Release Date: September 3rd
I personally loved The Gentleman's Guide to Vice and Virtue and I really love Loki, both the Marvel version and the mythology version, so I am really excited to check this one out. I have no idea what the actual plot is, but I think this is a YA version of Loki, so I am interested to see how it pans out.
Note. This is a galley I got through the publisher directly, while I wasn't able to request it on Netgalley. So if you ever want an eARC but Netgalley has you on wish only, try writing to the publisher directly. 
2. Ten Thousand Doors of January by Alix E. Harrow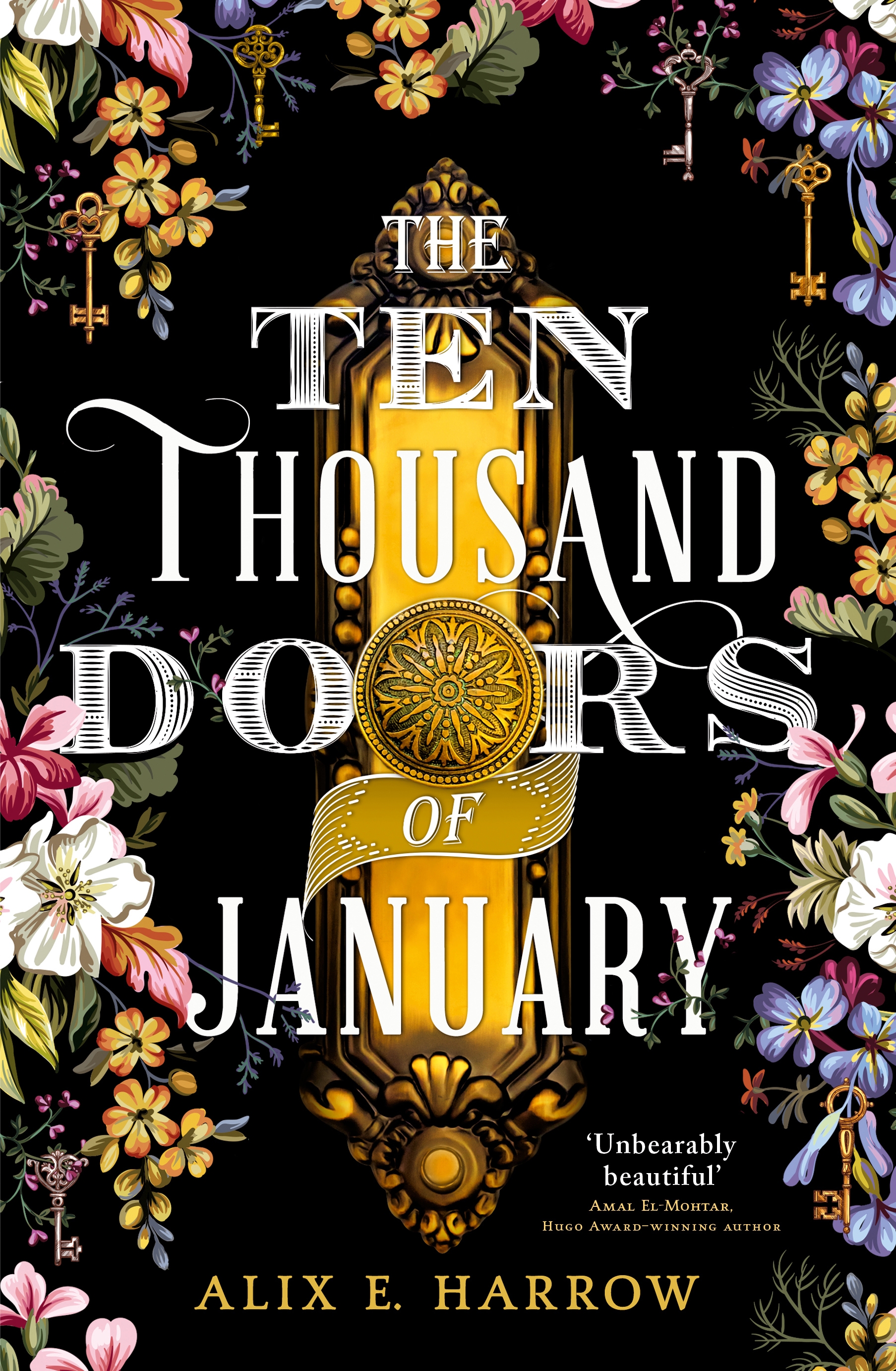 Location: From the Publisher
Release Date: September 10th
This is one of the physical ARCs (thanks, Orbit UK!) I mentioned and it's my current read. I am already obsessed with the writing style. This is set in the early 1900s, and it follows a girl named January that discovers a way to travel to different worlds using magical Doors. It's a portal Fantasy and so far it's really beautiful. I am really excited to read more of it.
3. Crier's War by Nina Varela
Location: Edelweiss
Release Date: October 1st
I am beyond excited for this one! It's been getting rave reviews and I think it's gonna be fantastic. What drew me in is that this is set in the world where the Automae subdued Humans in the War of Kinds and now rule over them. And we follow a forbidden enemies-to-lovers romance between two girls from those different groups! Hopefully, this is angsty and has an interesting world and plot to keep me engaged. It's got some The Winner's Curse vibes and I loved that one, so I am excited to see how I like this one.
4. Commute: An Illustrated Memoir of Female Shame by Erin Williams
Location: Edelweiss
Release Date: October 8th
This is an illustrated memoir that is focused on one woman's daily commute and the sexual harassment she had to endure on it. The author also uses this to explore her own battle with alcoholism and to talk about her life and recovery and I think this is going to be really good. I think graphic novel memoirs are a really interesting concept and I love that this focuses on feminist issues, so I am really looking forward to this one.
5. Get a Life, Chloe Brown by Talia Hibbert
Location: Edelweiss
Release Date: November 5th
Talia Hibbert is one of my favorite Romance authors and people ever, so I am super excited for her new release! This one follows Chloe Brown, who is determined to not be boring anymore, so she makes a list of things she needs to do, and asks her mysterious neighbor to help her out. WE LOVE TALIA! I am so excited to get to this one.
6. The Crying Book by Heather Christle
Location: Edelweiss
Release Date: November 5th
This is a sort of sociological look at crying, but it's also more than that. It's Christle's exploration of crying in the wake of losing her friend to suicide, and dealing with her own mental health issues and having her first child. So she explores mental health, motherhood, feminism and more through the act of crying. This is told in small, poetic snippets and I am beyond excited to get to it. It sounds really amazing.
7. Not the Girl You Marry by Andie J. Christopher
Location: Edelweiss
Release Date: November 12th
This is one of my most anticipated releases of the year and the reason I am so excited is because this is a reimagination of the iconic rom-com How To Lose a Guy in Ten Days. Seriously, what more can you ask for than a better version of that movie, in book form. We are blessed. Fake relationships! I am so excited for this one.
8. Lucky Caller by Emma Mills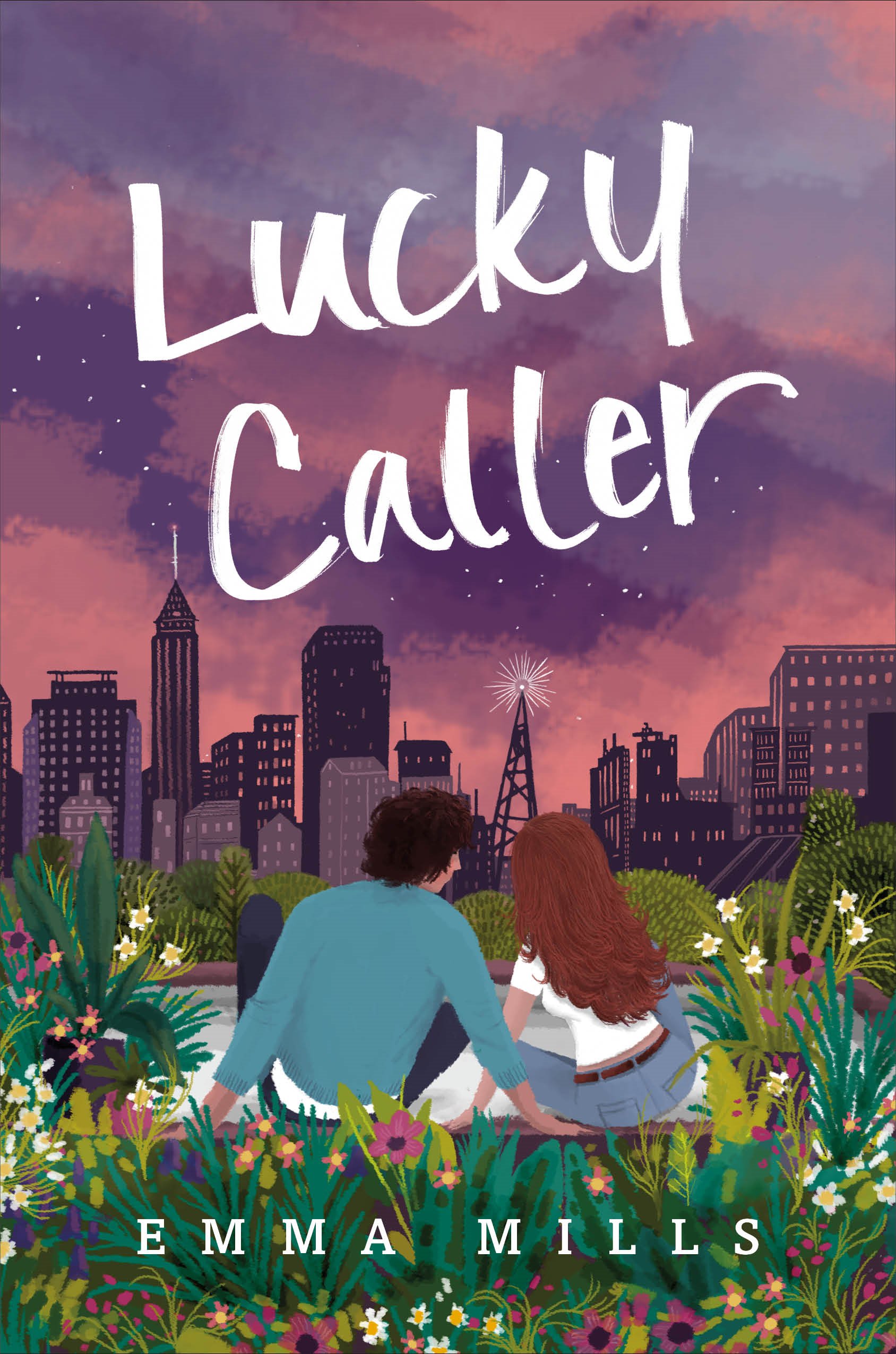 Location: Edelweiss
Release Date: January 14th, 2020
I already read and loved this, but get excited about it! It's a new Emma Mills, it's about a group of classmates who have to come up with, produce and air a radio show for their class. It has: amazing friendships, wonderful sibling relationships, a soft childhood friends romance, a make-believe game and a 90s music focused radio show. IT'S GREAT, GO PREORDER NOW.
9. Wicked As You Wish by Rin Chupeco
Location: Edelweiss
Release Date: March 3rd, 2020
I haven't read Rin Chupeco's previous books, but I really loved the premise of this one and I am excited to get to it. The story follows Tala Warnock who is a descendant of Maria Makiling, the legendary Filipina heroine. Because of that she negates spells. But her family is tied to the country of Avalon leads to her and her family guarding its last prince against those who would use his kingdom's magic for insidious ends. I mean I am so intrigued by this and I love the cover and I literally cannot wait to read it.
And those are the ARCs I have on my slate for the upcoming months! I would love to hear about some of yours! Do you have a lot and request a lot of ARCs? Or do you not request them ever? Tell me everything!
xxx
Come hang out with me:
Follow me on Bloglovin' | Goodreads |Facebook| Tumblr| Twitter | Instagram|Pinterest