The old saying goes "Don't judge a book by the cover" but that's what we are here to do. 
Every month, I pick some books with pretty covers and then I show the ones with best blurbs to you.
Basically, I spend a lot of time on Netgalley, and scouring the Internet for new releases, so I am gonna do that, but pick the books based on their cover. Then I'll read the blurbs and pick my favorites and then I share them with all of you!
So the basic formula of this post is pretty books meets new releases I am excited about. 
There are so many books coming out in September? I am shocked. It was super hard to choose five, but I really love this month's selection, so let's jump in!
1. Hope Farm by Peggy Frew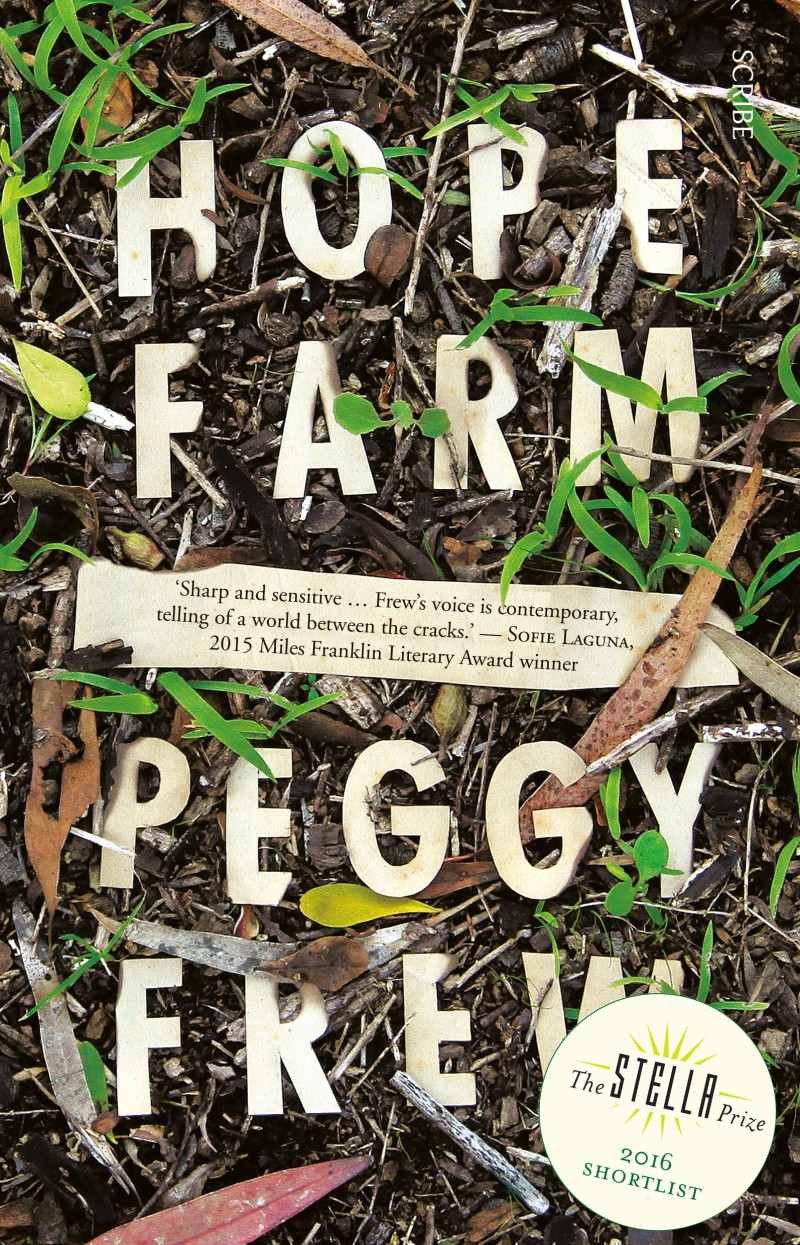 Release Date: September 3rd
Why I love the cover: I really enjoy this cover because I feel like it has great composition.  I love that the title seems kind of stomped into the ground and that it's mixed with all the leaves and dirt – I think it looks super cool and I think this would look so cool in person.
Why I love the blurb: This book follows Silver, who is thirteen when her mother falls for a guy, and they decide to move in with a rural hippie commune that lives on the Hope Farm. This follows Silver as she find friends and her place at the Hope Farm, but also as she is forced to grow up too quickly. I love books set in these sort of communities and I am really intrigued by this premise.
2. The Mythic Dream edited by Dominik Parisien and Navah Wolfe
Release Date: September 3rd
Why I love the cover: EXCUSE ME but this is freaking gorgeous. The colors, the sky the stars, this is just so gorgeous and I want to frame it. Right now.
Why I love the blurb: I quite literally cannot believe I haven't heard of this before? This is a anthology focused on myths, where authors explore and retell famous myths, from many different cultures. There are stories about Hades and Persephone, Loki, Inanna… It sounds freaking amazing. And the authors included? CARMEN MARIA MACHADO who I love, Seanan McGuire, Naomi Novik… I am literally so excited for this now, I cannot wait. You guys know how I love myth retellings and this sounds brilliant.
3. The Divers' Game by Jesse Ball
Release Date: September 10th
Why I love the cover: This is such a cool cover and I LOVE IT. I love that this only has an outline of a person with this ridiculous collar. It looks so GOOD and it really is a cover that makes you want to check what the blurb is. The design of this is spot on in my opinion.
Why I love the blurb: The blurb on this is super vague, but the novel looks at a society divided into two groups, where one is allowed to kill and do what they want with the other and the other group must simply comply. It's a metaphor for our own society and  it considers whether compassion is intrinsic to the human experience. I think it sounds super intriguing and I cannot wait to check it out.
4. The Institute by Stephen King
Release Date: September 10th
Why I love the cover: Excuse me but this cover is so cool and so pretty and I would never guess that this is a Stephen King book? I love the color scheme and the fact that there's a whole room in the wagon of this train. It's kind of unsettling, but it looks pretty while it unsettles me so a win.
Why I love the blurb: I am not a horror reader so excuse the ignorance of not being informed about this release (which I am sure is huge) but this book sounds super cool. It's about a boy whose parents get murdered and he gets kidnapped, only to wake up in a room that looks exactly like his but without a window. He finds out that he has been taken to the Institute, where he meets other kids who have extraordinary powers like himself, where the director is trying to find the source of these kids powers. This is like X-Men but with kids and I think way more tragic, so I am into it.
5. Chilling Effect by Valerie Valdes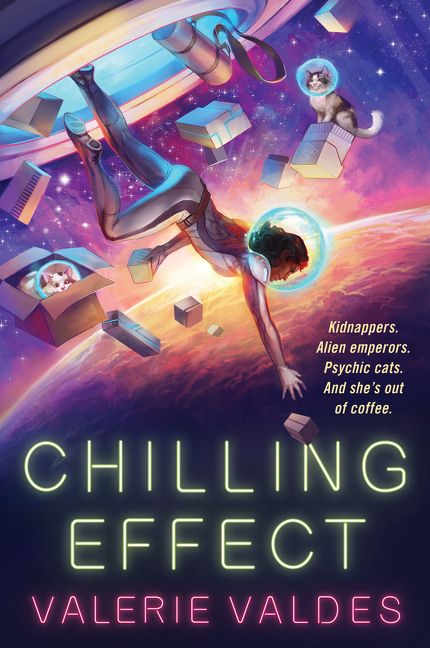 Release Date: September 17th
Why I love the cover: If you haven't guessed yet – I love pink, purple and blue color combos. This is just STUNNING and I die at the little cats. I love them. And that tagline is everything and you know it.
Why I love the blurb: This follows a foul-mouthed space captain named Eva, who cruises the galaxy and does delivery services with her ragtag crew. But then her sister gets kidnapped and she has to find money for ransom. In the meantime, her ship is full of psychic cats (!!!), an alien emperor wants her dead because she rejected him, and she starts developing feelings for her engineer. DOESN'T THAT SOUND BRILLIANT? I love this premise and I love this cover and this book wins everything.
And those are this month's pretty new releases. Let me know your favorite one and as always, let me know about pretty books you found recently!
xxx
Come hang out with me:
Follow me on Bloglovin' | Goodreads |Facebook| Tumblr| Twitter | Instagram|Pinterest
*Vectors graphics designed by Freepik