The old saying goes "Don't judge a book by the cover" but that's what we are here to do.
Every month, I pick some books with pretty covers and then I show the ones with best blurbs to you.
Basically, I spend a lot of time on Netgalley, and scouring the Internet for new releases, so I am gonna do that, but pick the books based on their cover. Then I'll read the blurbs and pick my favorites and then I share them with all of you!
So the basic formula of this post is pretty books meets new releases I am excited about.
Wow, look at September! So close to this hell year being over. So excited. Also, we are purposefully doing this after September 1st because ALL the books in the world came out on September 1st and I am saying other September days deserve rights.
1. Charming as a Verb by Ben Philippe
Why I love the cover: This cover makes me happy. I cannot even properly explain it, but I absolutely love it. I love the warm color scheme of the background and then I just am a sucker for illustrations on covers, so a win all-around.
Why I love the blurb: This follows Halti, who is THE charmer of his school, loved by everyone, but his "intense" classmate Corinne. Do you already love it? I do. After she discovers his secret, he promises to help her change her image at school. We LOVE a good forced to work together and then (hopefully) fall in love premise.
2. The Bone Shard Daughter by Andrea Stewart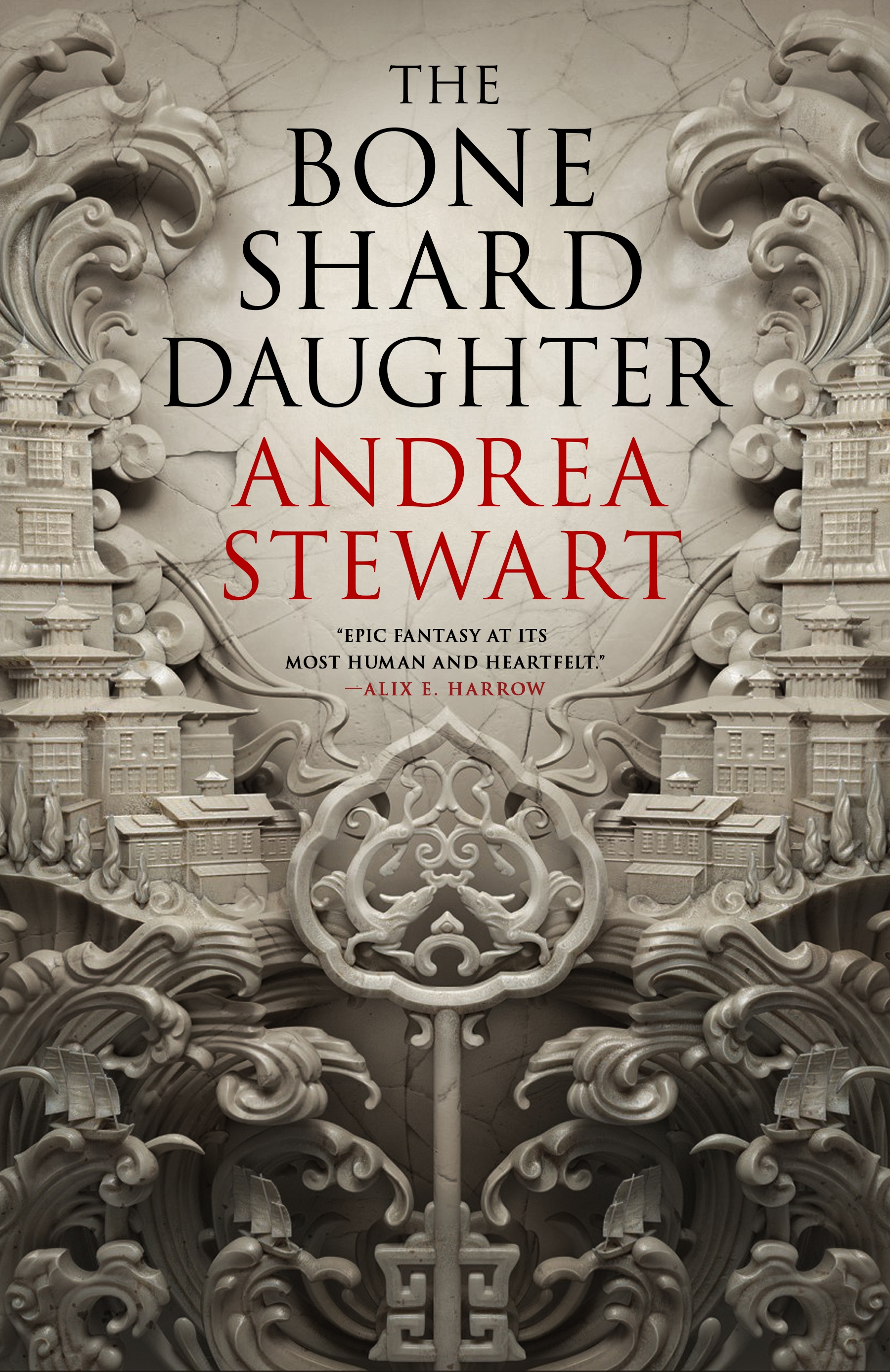 Why I love the cover: I love this one! The fact that this looks like bone but it's like ornaments and a city and a gate, I just think it looks so intricate and really pretty.
Why I love the blurb: This is one of the more hyped releases of this year and I am so excited to read it. It's a story about a girl fighting to reclaim her throne, and supposedly there's a larger cast of characters that all sort of come together. Also, bone shard magic just sounds interesting and I love a good Fantasy so I am really excited.
3. Grown by Tiffany D. Jackson
Why I love the cover: We all agree on this one. It's gorgeous, it's powerful and it's overall so pleasing for the eye. ALSO I've seen you famous bookstagrammers getting these earrings as part of the PR. Kudos to the PR team because that's awesome, but like make me a famous bookstagrammer, I want those earrings.
Why I love the blurb: I believe this is based on the R. Kelly cases but it follows Enchanted, who gets picked up by R&B artist Korey Fields at an audition, she thinks all her dreams will come true. Until she wakes up with blood on her hands and Korey Fields dead. This explores the #MeToo movement era in a sort of mystery/thriller setting, so I am excited to check it out.
4. Legendborn by Tracy Deonn
Why I love the cover: I just love a really powerful cover. This one is so cool.
Why I love the blurb: This is a retelling of the Arthurian legend! That's all I need to know basically. This is also set at a school and there's a secret society AND a magical war coming. I am already obsessed.
5. Burning Roses by S.L. Huang
Why I love the cover: Honestly, the tagline right there won me over. But I just love the sort of traditional look of this cover. It's really pretty. And there's hints of pink so I am sold.
Why I love the blurb: This is a Tor Dot Com novella (WE LOVE THEM) focuses on two old women trying to save the day basically, which we never get? We never get older women kicking ass in Fantasy. We need more of that. This is also a retelling of several fairytales, so that could be a plus.
And those are this month's pretty new releases. Let me know your favorite one and as always, let me know about pretty books you found recently!
In the meantime, happy reading
Come hang out with me:
Follow me on Bloglovin' | Goodreads |Facebook| Tumblr| Twitter | Instagram|Pinterest