It's been almost two months since I last wrote a blog post and about a month since I actually posted on here. That's the elephant in the room and the truth is I just forgot how to read friends. It's tough to be a book blogger if you do not actually read but instead just reread passages of the chicken book while going through a depressive episode. ANYWAYS. Let's talk about the few books I did not discuss yet, which are mostly romance because it IS the superior slump genre. It's resistant to it. All hail romance authors and novels, you're the real MVPs. You and Jackie Polzin, that is. 

Detransition, Baby by Torrey Peters
Rating: 3.5 stars
Summary: One of my favorite characters ever, but not as structurally tight as I would have liked

Detransition, Baby was really amazing, and I am so glad that I ended up reading it off the WP longlist, and I am a bit sad it did not make the shortlist, because I think it's worthy of it. Peters' writing is really sharp and intelligent, and her style is really palatable, which makes the book super readable. Reese is also one of the greatest characters that I read about, and she is so messy and yet so completely real and relatable. This book also has some of the best and most insightful discussions around gender and motherhood and I loved it for it. However, I think this was very much a debut novel – it was overly self-indulgent at times, and it was not really structurally and narratively as tight as I would have liked. It could have also been a bit shorter, because I feel it loses focus at some points. Still, a really good novel and I would absolutely read anything that Peters writes in the future.
Mister Impossible by Maggie Stiefvater
Rating: 4 stars
Summary: NO THOUGHTS HEAD EMPTY 

This is one of the two novels that had the potential to knock out the chicken reign in the best books of the year, and I can now safely say that this one was not it. I am incapable of actually judging a book from this or the Raven Cycle series objectively, and I still cannot really gather my thoughts on this, but I do think that this felt like a second book in a trilogy. Not a lot actually happened and I just felt like something was missing from this book. Maybe it was my sanity. Who knows. I am definitely in need of a reread to actually fully grasp my thoughts on this novel, but it was good, not great. I think that I have an issue with this series in how it interacts with The Raven Cycle and I think it really influences how I feel about it, which is not really the book's fault, just my baggage with TRC.
Wait For It by Mariana Zapata
Rating: 4 stars
Summary: Slow Burn Excellence

I can now safely say that Mariana Zapata is my favorite romance author. Her books are really slow burn which is my number one thing in romance. Her novels are pretty formulaic, and she has character archetypes that she just washes and rinses in every book HOWEVER, her characters and her relationships just work on me and I love them. This was a really good friends to lovers romance, and that's coming from someone who is not usually a fan of the trope. And sure, the conflict in here is ridiculous in my opinion BUT IT WAS STILL GREAT and I read it in one sitting and I cannot wait to reread it. Up there in my top 3 Mariana Zapata books.
Kulti by Mariana Zapata
Rating: 4 stars
Summary: IT'S GOOD OKAY

This is a book I DNF-ed a couple of years ago 40 percent into it. And I stand that the first 40 percent is garbage BUT after that it's brilliant and I love when the rest of the book makes me fond of garbage, so I am so glad I decided to pick this one up again. This was very much a Zapata book, with a surly older hero who hates everyone but the heroine, and a very capable, sunshine heroine who does not take his shit. We LOVE to see it.
Going Dark: The Secret Social Lives of Extremists by Julia Ebner
Rating: 3.5 stars
Summary: Super interesting look at how extremists use social media and the process of radicalization

This is a super interesting piece of non-fiction. Julia Ebner spent a lot of time infiltrating different social media spaces of extremists from Neo Nazis to Jihadi Brides. Ebner discusses the process of radicalization, and takes us through some of the conversations she had in these communities. I especially found the chapter on trad wives interesting, and I think the discussion of gamification of terrorism was also super fascinating.  However, at times this felt a bit surface level and I also feel like at times Ebner tends to spoon-feed conclusions and ideas in a way that I found a bit clumsy. Still super interesting and I would definitely recommend it.
Making Up by Lucy Parker
Rating: 3 stars
Summary: Still a good romance, but not my favorite

Lucy Parker's romance novels are always great and I really like the London Celebrities series. This was also an enemies to lovers one (all of them lowkey are) and I really loved both the main characters. What I appreciate about Lucy Parker's books is that all the relationships are super healthy and always make sense, and the conflicts feel real. This was all true for this installment as well, but for some reason, I just did not love it like the first two. Still good and better than a lot of other romance novels I read, but just not my favorite. Also I hate the covers for this series so much. But it's a great series!
Knight's Shadow by Sebastien de Castell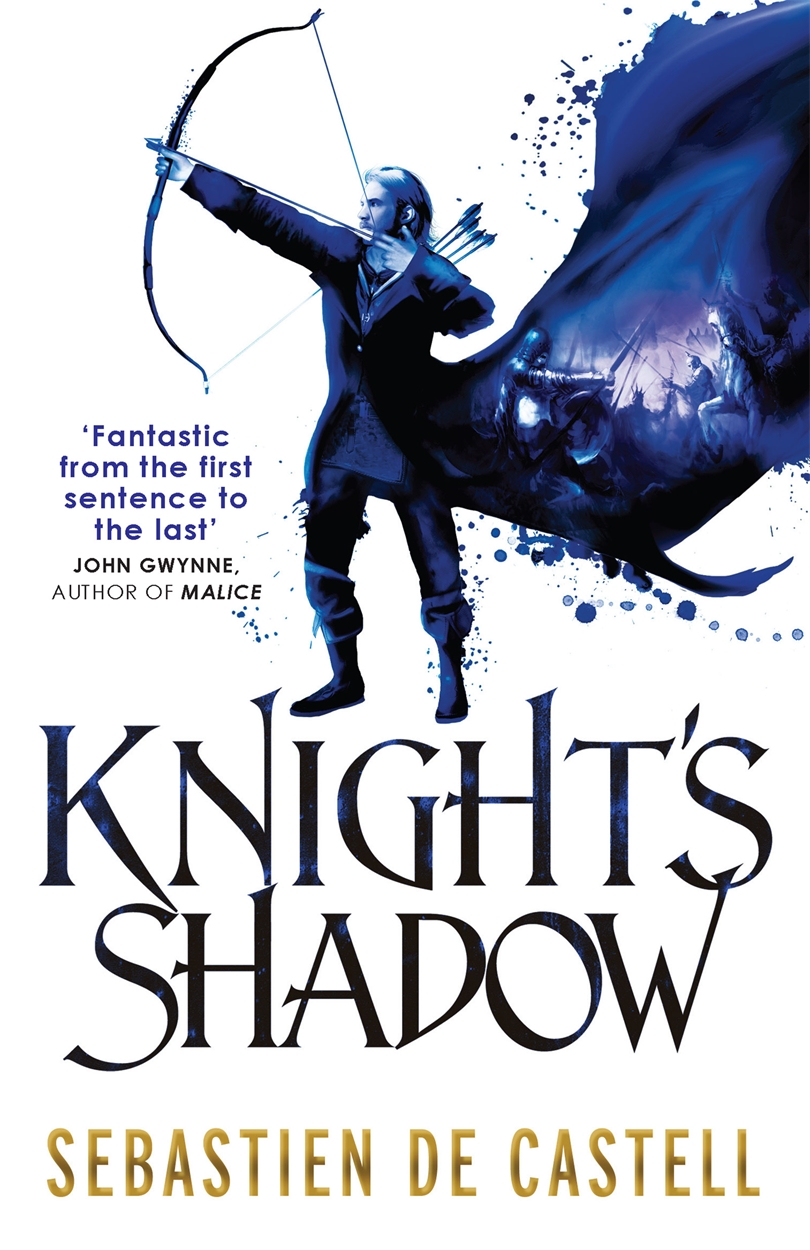 Rating: 3 stars
Summary: Fun, but leaves kind of an icky aftertaste

I was a huge fan of the first novel in the Greatcoats series – Traitor's Blade. It was fun and funny and I found the characters so charming and easy to root for. However, the sequel has been sitting on my shelf for years and being in a book slump was not the time to pick it up. I still thought this novel was super fun, and easy to read, but the plot is super predictable, and a lot of the stuff in the novel happens pretty deus ex machina, with solutions just appearing out of thin air. A lot of the book also felt like filler content. The thing that really pushed me into a 3-star rating is that there's a scene in the end that feels gratuitous, and it got me thinking on how the female characters are treated in the series and I just felt a bit icky about it. So I do not see myself continuing on with this particular series anytime soon.
Those are some of my recent reads! There were some great ones despite my inability to read and comprehend books. I would love to hear from you – tell me your favorite recent read.
In the meantime, happy reading
Come hang out with me:
Goodreads |Storygraph| Twitter | Instagram | Pinterest