Color me surprised.
I am pretty good at evaluating what book I will like and how much nowadays, but every now and then a book surprises me, so I thought it'd be fun to talk about books that completely took me by surprise. So either someone convinced me to pick them up, or it was an ARC I was unsure about, but I ended up completely loving the book and giving it a five star. Let's dive into it.
1. What We Talk About When We Talk About Rape by Sohaila Abdulali
I saw this one on Edelweiss, and the title drew me in because it's a play on Carver's collection (which I love) and it covers a really hard, but important topic. I never expected to love this as much as I did, but it was completely amazing. This is a non-fiction, essay-style exploration of sexual assault and rape discourse around the globe. It's from a survivor's perspective, it's exquisitely written and it's devastating. But it's deeply intelligent and intersectional, and it really made me think and completely moved me. It was one of the best books I read last year, and I never expected it. Please pick this up if you are looking for a refreshing feminist read, which is really nuanced and wonderfully written.
2. A Cathedral of Myth and Bone by Kat Howard
Again, not a book I expected to love as much as I did. I requested it on Edelweiss based solely on the cover, and it was a short story collection, so I never expected to give it 5 stars or to love it as much as I did. But I was completely obsessed with this. These stories explore agency and women sort of taking back their agency and becoming the protagonists of their own stories again. It also explores the way we experience myths and stories and how themes of famous myths and stories are sort of recurring in the human experience. It's absolutely stunning and beautiful, and I never saw it coming. Also, this has the best Arthurian legend retelling in it EVER. You can find my review HERE.
3. Undying: A Love Story by Michel Faber
This, my friends, is a poetry collection, so you can imagine why I did not think I would fall in love with this completely. But this was brilliant and absolutely heartbreaking. This is a poetry collection Faber wrote for his late wife and it's so fucking sad. It made me cry so much and I never thought that poetry could make me cry, because books in general don't, let alone poems. But this was so beautiful and heartwrenching and it's a stunning collection, that is so full of pure love, but also pain and anger and it's honestly one of the best things I ever read in my life. It's really personal and tragic, but it's so raw and just please read this – it will change the way you think about poetry and literature and people.
4. Sweet Tooth by Jeff Lemire
This is a dystopian/fantasy comic book series about a boy who is a breed of human/animal hybrid who was raised in isolation following a pandemic that struck the planet. It's very strange, and it was recommended to me a lot, so I picked it up. I did not like the art in it at first, and art is really important for me in comic books. Also, I never feel super attached to comic books (except a chosen few). But I absolutely loved this, and it completely took me by surprise. It's such a great and well-thought-out story, that's exciting, but also touches on so many important topics. And again, this made me tear up, which is saying a lot given the fact that it's a comic book series.
5. Did You Ever Have a Family by Bill Clegg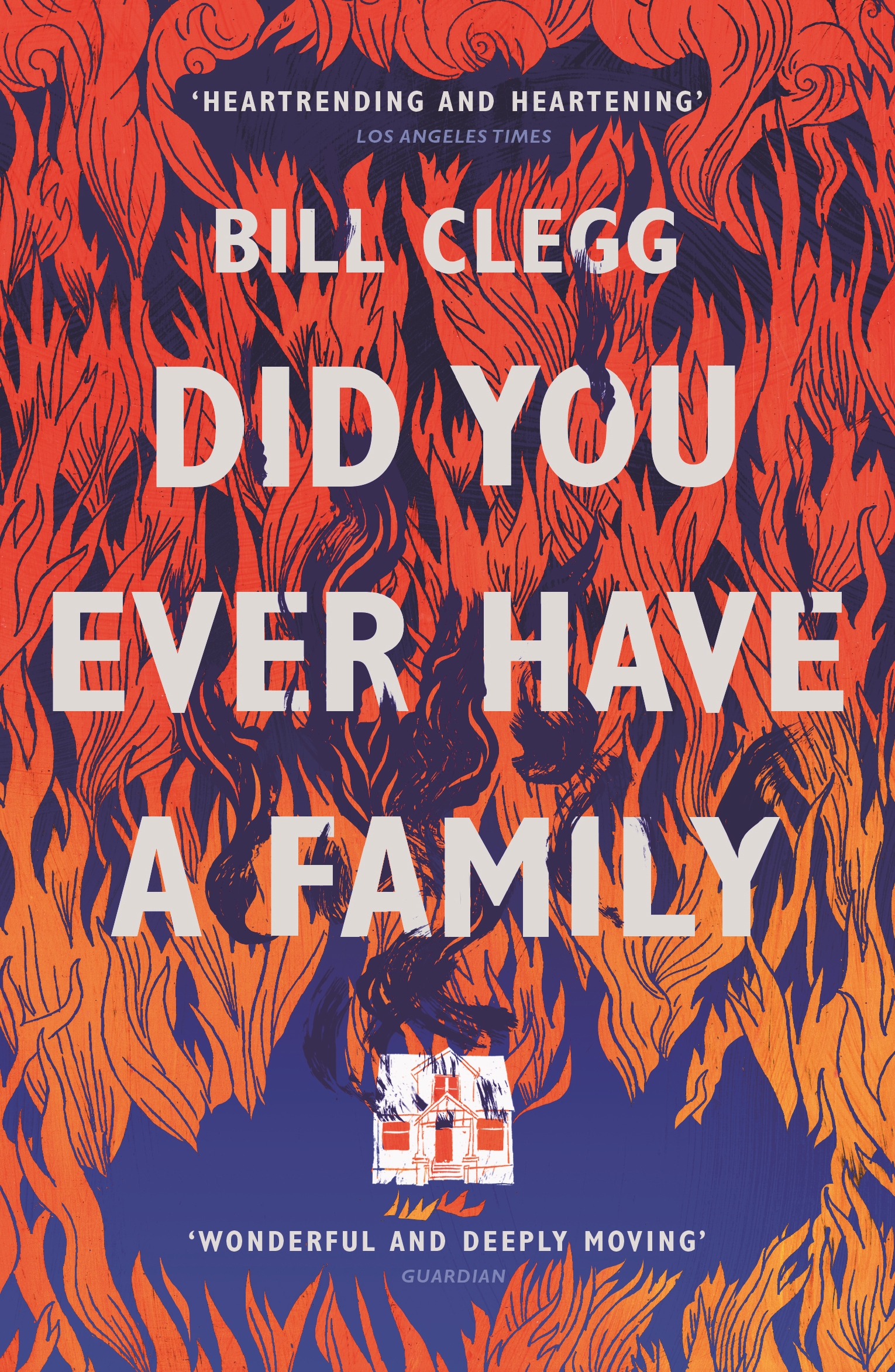 I have talked about this previously, but this is one of my favorite books of all time and I never saw it coming. I read this back at the end of 2015 because it was on the Booker longlist, and I tried to read books from the longlist and this was the shortest. It's a story about family and tragedy and community and life and it was FANTASTIC, and I never knew it. I never saw that coming. It completely blew me away, and no one ever talks about it and it's a TRAGEDY.
And those are five five star reads I never saw coming! I hope this was an interesting post and if you liked it, let me know, so I can do more of these in the future. Also, tell me about one of your unexpected five star reads in the comments below!
xxx
Come hang out with me:
Follow me on Bloglovin' | Goodreads |Facebook| Tumblr| Twitter | Instagram|Pinterest